22 Aug 2023
Happy birthday ICS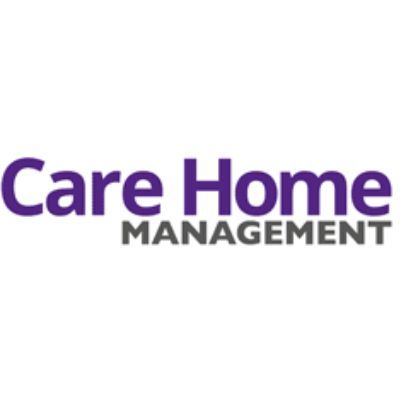 I am hopeful that social care can achieve some important wins in the new Integrated Care Systems (ICS) in England, which have recently celebrated their first anniversary.
In Herefordshire and Worcestershire (H&W), ICS leaders have created an ICS Academy.[1] This aims to be a key enabler of the ICS's work by developing the locality's workforce talent. What is inspiring to see is that the model of the Academy has deliberately moved away from old hierarchical medical models and has created seven equal faculties, of which social care is one, alongside those for medical, pharmacy, healthcare science, nursing and midwifery, allied healthcare professionals and voluntary, community and social enterprise (VCSE). In the social care faculty, local care leaders – in the case of H&W ICS it is Herefordshire Care Homes Association chair Karen Rogers – are intrinsically involved in the development of their own workstreams.
Speaking to H&W ICS Academy Director Kim Sales, I was keen to find out how H&W had succeeded in slaying the usual sacred cow silos of medical and non-medical care sectors. It's clear that H&W has been keen to get the new brooms out: Sales describes herself as having "inclusion in my blood"; there have been clear and determined efforts throughout the ICS to bring people together in a room to work out what is needed for the good of the whole ICS. As Sales says: "We are all the ICS. The ICS is so much more than the board."
However, it's not been a one-sided effort. I asked Sales what the social care representatives within the ICS were doing to secure the place of social care - whether they were active participants in the development of this inclusive working environment or whether they were more passive recipients. It was clear that to gain a place around the ICS table, social care leaders have had to demonstrate strong cultural intelligence – in layman's speak: they show up and contribute in a committed, positive, solution-focused and inclusive way. And, perhaps, there have been social care sacred cows to slay along the way, too - there is no more place for anti-NHS messages from social care in a modern integrated care system than there is for anti-social care messages coming from the NHS.
Along with Black Country and Cornwall ICS, H&W is working to deliver a strong and sustainable social care sector that is equally and intrinsically important to the local health and care economy. Now that really is something we can cheer.
Read more about the Herefordshire and Worcestershire ICS Academy in the July issue of Care Home Management, online now