23 Aug 2023
OPINION: As demand peaks, care homes must remind government of vital role they play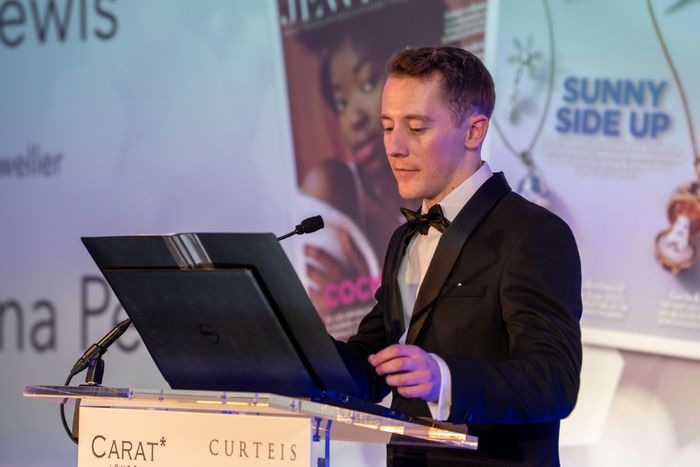 With occupancy levels higher than ever, providers must use this as leverage to show the government the importance of proper funding
In a single week in August alone we had two care home companies announce improved occupancy across their properties, as the social care sector bounces back from the Covid-19 pandemic.
Care homes have had a particularly difficult time over the three and a half years since Covid-19 reared its head.
As well as the Brexit and inflationary pressures that other industries dealt with, the sector was already on its last legs due to a chronic funding and recruitment crisis.
Then add on top of this the death of a large number of residents, and the subsequent mistrust of care homes which led to families pulling their relatives out of care, and the sector was hit harder than any except healthcare. No surprise, then, that it has not recovered yet.
There are, however, some promising signs – at least in terms of the public's confidence in using care services again.
August saw private health and care company Bupa and care home investment fund Impact Healthcare REIT announce their half-year financial results, both of which showed solid improvements to their respective occupancy levels.
As well as the fact that both businesses are performing well financially in the face of strong headwinds, Impact's occupancy levels reached 88% in the first six months of 2023, while Bupa's 89% in the same period was a whole five percentage points higher than the first six months of 2022, and also beat the provider's pre-pandemic occupancy.
If the temporary dip in service-users through the pandemic had given the government an excuse to be hesitant to commit to the proper funding and reform that social care needs, that time is now very definitely over, with some providers' occupancy levels rising above pre-pandemic figures only three years after Covid-19 first appeared. As we continue to put the pandemic behind us, these numbers could continue to rise.
This means now is the perfect time to petition Westminster for change.
With demand higher than ever for care home beds and only continuing to grow, providers must remind the government that they are being stretched thinner than ever right now as more and more beds are filled.
Perhaps proper funding and reform might help improve the quality of care given to the country's most vulnerable, and cut down on the alarming number of abuse cases we are seeing.
I know it feels like we've been banging our heads against the same wall for quite some time now, but I'm still confident that one day we'll finally break through.