04 Oct 2023
Omnitex 3in1 Rinse-Free Hair & Body Cleaning! Cleanses, Nourishes & Protects skin from pressure sores!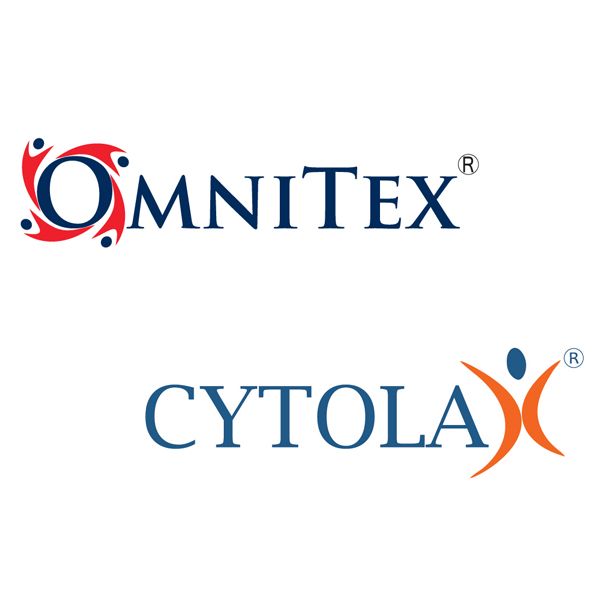 For years, rinse-free body cleansing products have come in all forms such as liquids, foams, wipes, hair wash caps and although the method of application and delivery onto the body has evolved, yet the actual functional solution hasn't changed much, or well until now!
Omnitex have developed, through intense research and consumer feedback, a range of body wipes, rinse-free cleaning solutions, pre-impregnated wash gloves and hair wash shampoo caps that have a 3-dimensional function. To Cleanse – Nourish - Protect
The formulation thoroughly cleanses the hair and skin removing any dirt and body fluids, thereafter the skin is cared for and nourished with our innovative infusion of herbal and essential oils such as Aloe Vera, Chamomile, Vitamin A and Vitamin B. The function of nourishment ensures skin and hair is allowed to stay moist, soft and imbibes confidence. The final and most important feature is protection, the addition of dimethicone – a critical ingredient in Barrier creams, ensures the skin once cleansed and nourished is then protected from incontinence and body fluids thereby reducing skin damage and pressure sores formation.
This 3in1 function of our formula allows carers, care homes and users to save costs on using additional products to perform the function of nourishment and protection. Additionally continuous protection of skin, reduced costs associated with treating pressure sores and facilitates easier cleaning in future due to the protective film layer.
We take pride in developing our formulation in the UK, by using the best ingredients, herbal extracts and oils from across Europe. Keeping an open mind and procuring ingredients from the best manufacturers across Europe ensures we don't limit ourselves in developing the best product, keeping the primary objective of 'Patient Wellbeing' in mind.
All our packaging is made from at least 30% recycled material and is fully recyclable.
Furthermore, we are ISO9001, ISO13485 and ISO14001 certified and our production facilities are compliant to stringent and strict GMP regulations.
To assist carehomes and care facilities in further reducing their carbon footprint, our Cleansing – Nourishing – Protecting solution is now available in the form of Rinse-Free Biodegradable body wipes.
Our products are stocked by various distributors to the Care industry and will be available through NHS Supply Chain in the New year. Our products are not just cost effective but also highly rated for clinical quality and compliance. Join the revolution in Patient Wellbeing.
Visit our Stand K65 and our team would be glad to provide further insights into our products.