02 Sep 2021
Access Policies and Procedures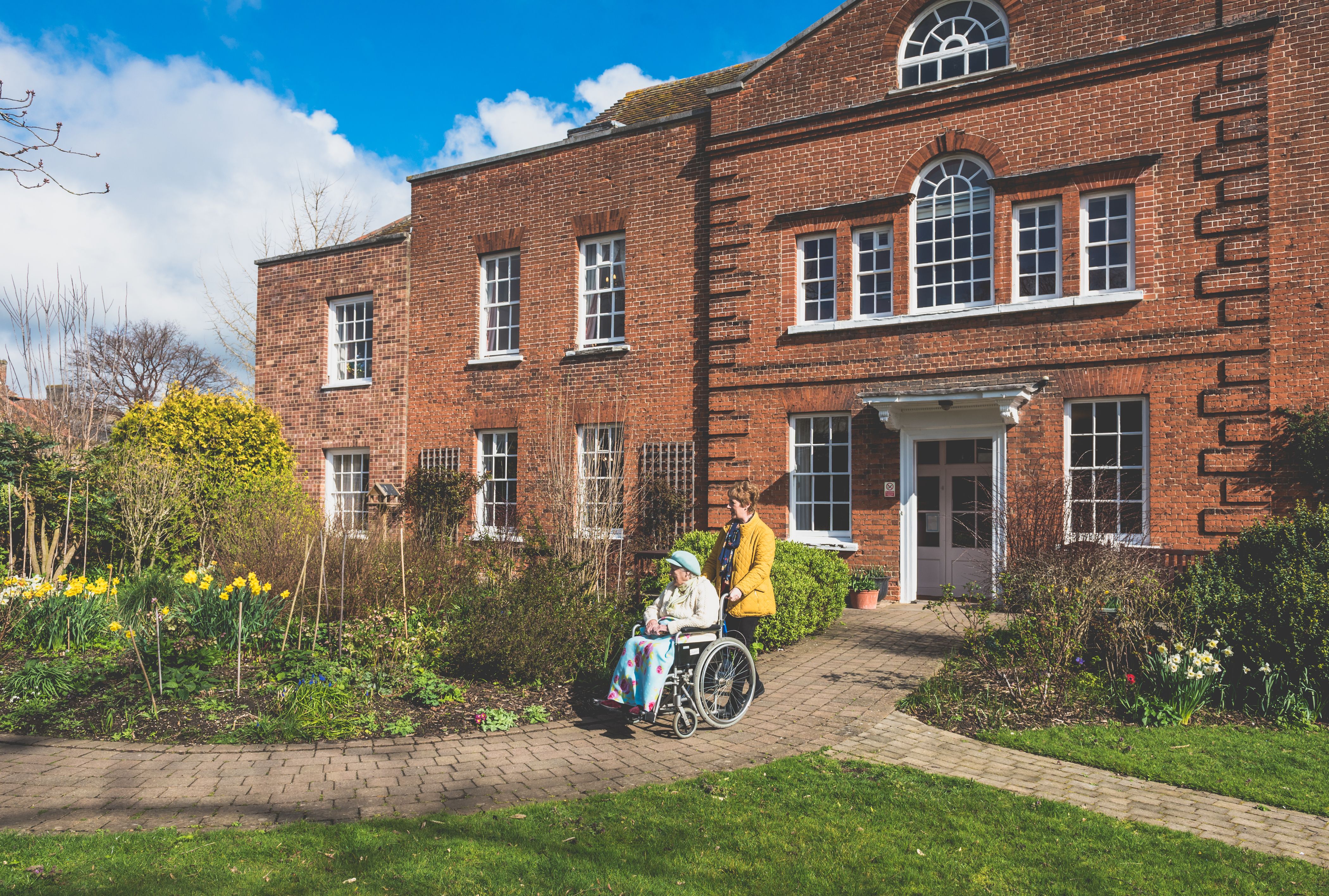 Do you need policies and procedures? Of course you do!
Access Health & Social Care are proud to introduce Access Policies and Procedures.
Created by experts for every aspect of your care management that are accessible, digestible, always up-to-date and delivered in an intuitive-based app, ensuring compliance.
You can easily access all your policies and procedures in an easy to use desktop app and rest assure that they are updated regularly to reflect regulatory changes and guidance, ensuring that they are compliance and up to date with the current best practice.
Everything you need
Access Policies and Procedures has everything you need from CQC registration assistance, a recruitment pack with templated checklists, factsheets, contracts and letters for optimised recruitment and onboarding.
The policies and procedures can also be personalised to reflect your care organisations values and way of working. The documents are created to be an easy read in a format which can be beneficial for the individuals you support.
Pop along to our stand at the Care Show for a FREE demo!
https://www.youtube.com/watch?v=TISwbkX43YI