03 Sep 2021
Access Workspace for Care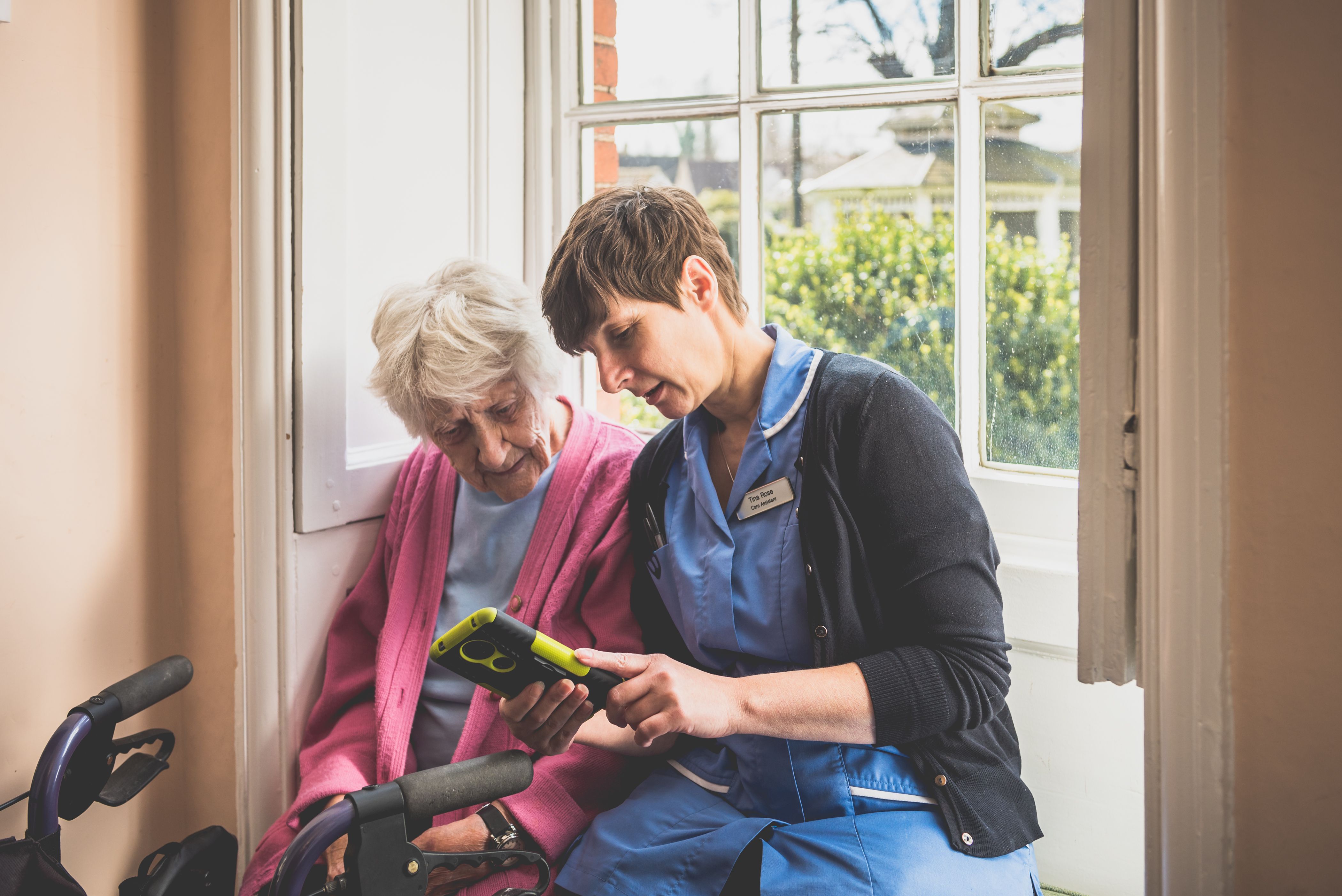 We are thrilled to be back at live shows again! Access Health & Social Care provide care management software to over 10,500 registered care locations in the UK. Enabling care providers to operate with more efficiency by digitalising day-to-day tasks to ease the burden on carers as well as providing data that improves their overall service for better care.
Access Health & Social Care provide a complete care suite, comprising of software for back-office functions, compliance and care delivery. All of our solutions are delivered through Access Workspace for Care, a completely unique way of working in the care industry by hosting the care suite so users can access their software in one single sign on, but also access bespoke reports that provide real-time data on their organisations care performance.
We look forward to seeing you at the Care Show, come along to check out our newest products!