26 Sep 2019
DSDC Accredited products from danfloor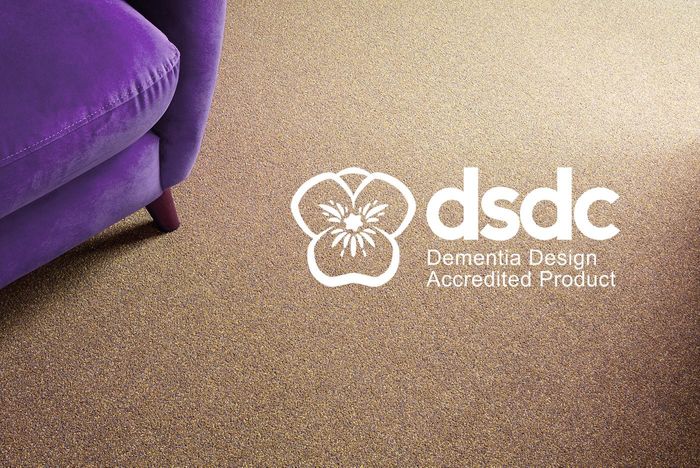 View danfloor's range of DSDC accredited products
As product manufacturers danfloor are continuously evolving their product offering to keep up with the latest trends and industry standards and therefore have lots to share at the show.
With confirmation from Stirling Universities Dementia Services Development Centre that all colours from the Equinox, Tones, Evolve and Economix ranges are suitable for use within Dementia inclusive environments, you can be confident that danfloor's carpet collection is not only built to withstand the demands of your environment but will help to create a therapeutic environment for all residents.
Catherine Helliker, danfloor's Marketing Manager is particularly looking forward to this year's show "We have a new feature on our stand this year, which is our creative inspiration wall. We'll be showing new design concepts and colours from our Evolution collection and we can't wait to hear your valuable feedback on them"
So come and visit danfloor's stand, D60, and have a chat with the team to see what makes danfloor's carpet collection different.