08 Oct 2021
Eclipse Nursecall Systems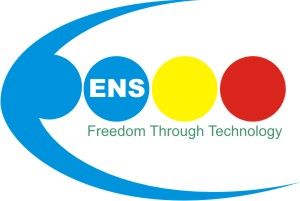 ENS is proud to have many firsts within Care Technology development, including the integration of:
Critical call messaging,
Automatic location,
Light Guidance and fall management
The UK's first digital nurse call system.
Acoustic Monitoring
ENS supply, manage and install their equipment and each customer has a home specific team to manage the installations from start to finish.
Join us on stand E30 and come and see where the next generation of Nurescall will take you.