Expert Tiling Solutions with Johnson Tiles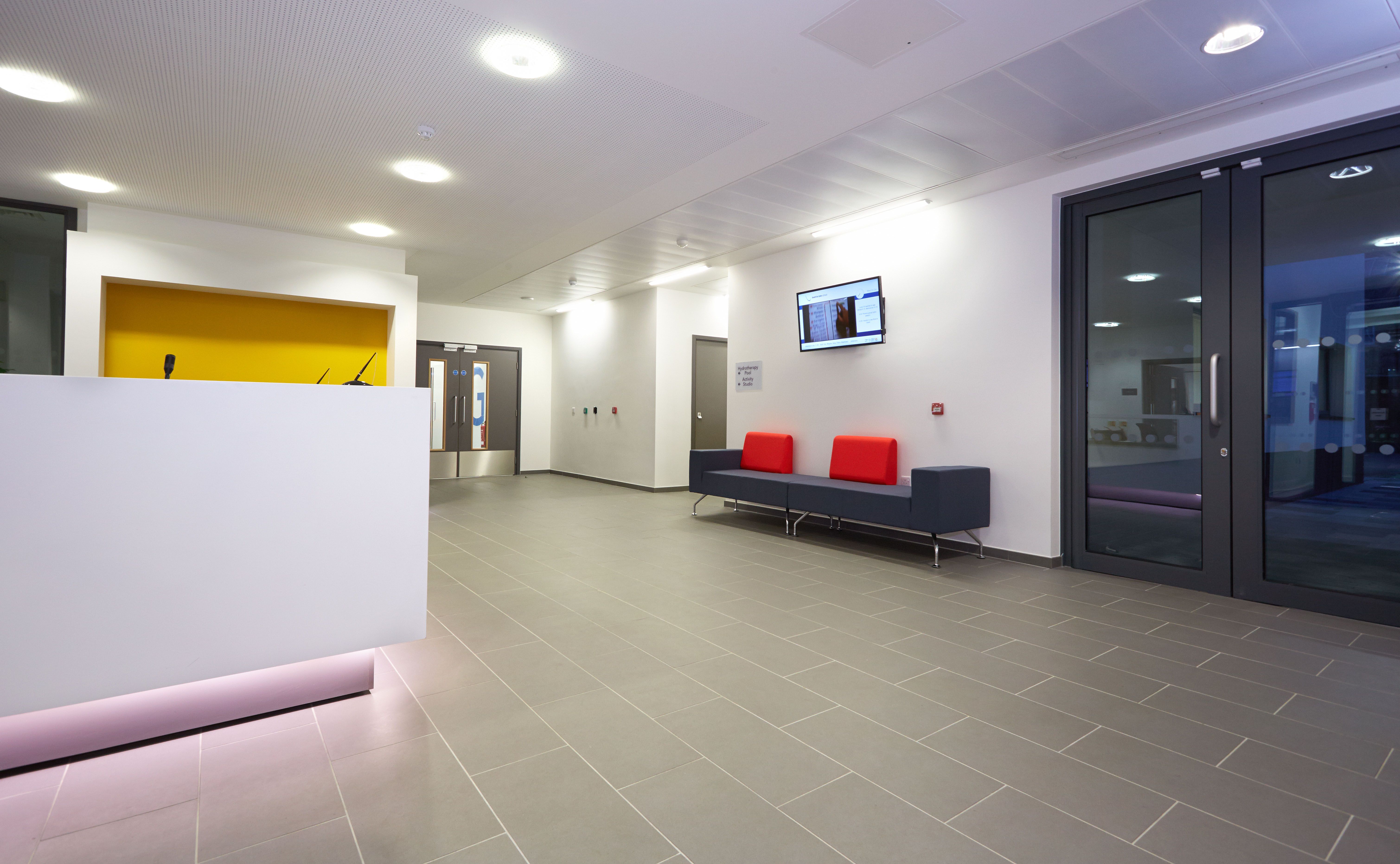 Johnson Tiles is the UK's only large-scale manufacturer of ceramic tiles. Proudly staying true to their roots in the Potteries' heartland of Stoke-on-Trent, Johnson Tiles has been designing and making ceramic tiles since 1901. Their portfolio of sustainable, British-made products is strengthened by their in-house design team who source complementary collections of porcelain and ceramic floor and wall tiles. Their extensive range has been used for interior design projects in homes, care facilities, hospitals and more, all around the globe.

In designing for the care sector, a comprehensive understanding of the users' needs is crucial. Johnson Tiles understands that these needs vary from scheme to scheme, and that design can have a profound impact upon the experience of residents. To this end, Johnson Tiles provides expert tiling solutions to ensure that the focus remains on providing excellent care.

Johnson Tiles will be at The Care Show this October at stand G2 with a variety of product options, so make sure you visit to find out how they can help you!