04 Oct 2021
Guardian from Intercall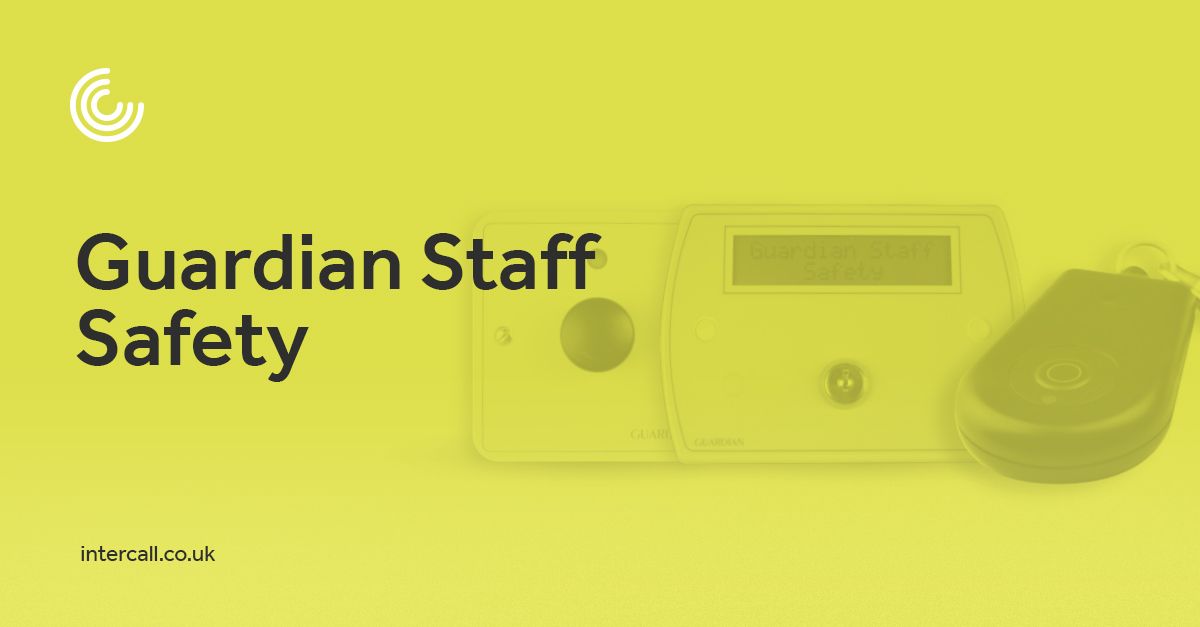 Intercall is a leading UK manufacturer of nurse call and staff safety systems used in healthcare facilities across the UK and around the world.
They will be exhibiting at this year's Care Show and showcasing a selection of their innovative products, including Touch and their newest suite of products, One.
They'll also be available to discuss their Guardian Safety system, which provides the ultimate protection for staff at risk from attack in the workplace. Its discreet and personal alarm system is used in work environments across the world, compliant to UK HTM Department of Health and HBN Acute Mental Health unit design standards. Individual staff members are issued with a personal alarm, which when activated sends a silent request for assistance to security staff, divulging the precise alert location and identity of the staff member.
All Guardian products will sit within the Intercall brand and offer a complete suite of Nurse Call and Staff Safety solutions for the modern care environment.
To find out more about Guardian by Intercall, visit stand H50 or call +44 1403 713240