12 Sep 2021
National Care Consortium Goes Digital With Sekoia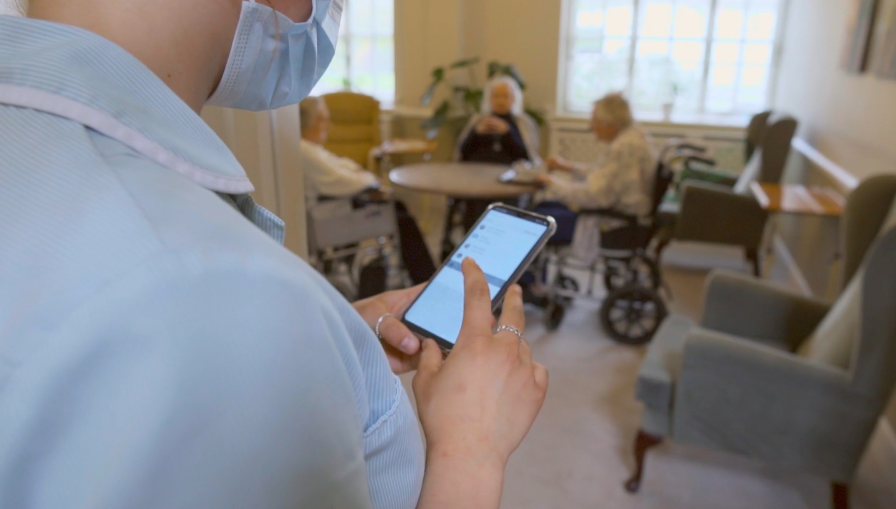 A system that can be fully bespoke to residents wishes, interests and needs
National Care Consortium (NCC) has chosen Sekoia as their digital care planning system for their care homes. They offer a range of services from residential and nursing homes to services supporting people with learning or physical disabilities.
Chairman of National Care Consortium, Tanzeel Younas, elaborates their decision to go with Sekoia:
"We chose Sekoia for many reasons. The system can be fully bespoke to our needs and the support package was reassuring. We are also encouraged about the possibility to develop the system alongside Sekoia."
"The facility to make the system bespoke not just to the organisation but also the individual homes themselves really resonated with us. Some of our homes provide slightly different levels of care ranging from residential through dementia to more complex needs."
Since 2016, Sekoia has established a wider market presence in the UK, with providers across the country now using Sekoia for digital care planning. Rachel Jarvis, Market Development Manager at Sekoia, adds:
"We're excited to get started with NCC. Fantastic engagement from their senior management team has shown this is going to be a great partnership. They can already see the benefits of a digital landscape moulded around their residents' care and support."