08 Sep 2021
Re-launched outsourced recruitment service is finding care staff for care providers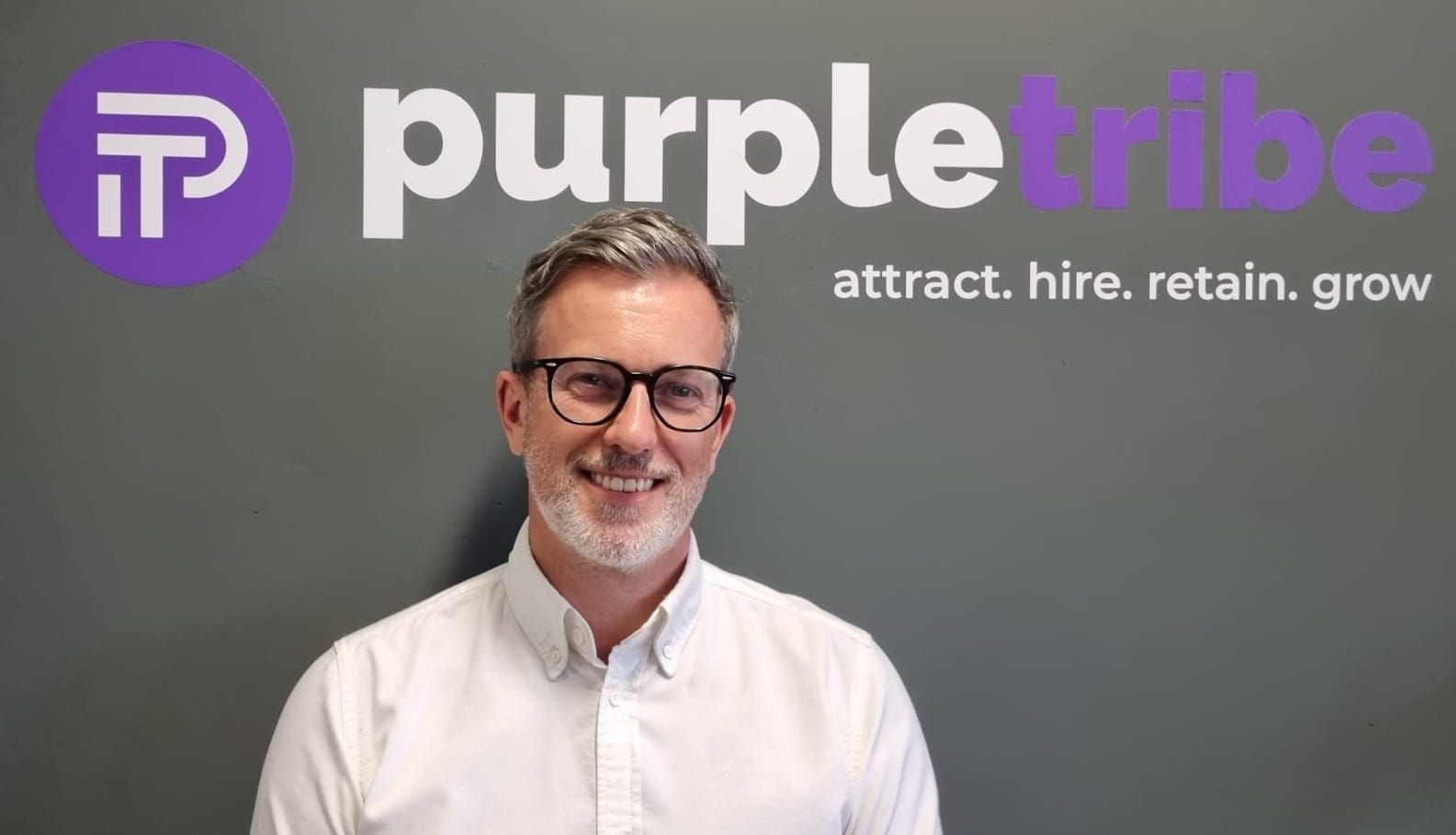 Purpletribe's new turn-key service takes the stress out of permanent care staff recruitment
Recruiting the right care workers, right now, is the number one issue for care providers. Vacancies are piling extra pressure on already stretched care teams and worse, the people that need high quality care are potentially let down.
Back in 2019, Scott Sherriden asked 'how best can I help care providers in this pandemic, can I free up their valuable time to make room for the new, critical tasks being asked of them?'
Talking to care business owners, Scott learned that while his renowned ATS worked well for them, it was no longer the most important 'thing'. Owners needed a partner to take the 'admin-pain' away entirely, in a one-stop-shop operation working alongside them, their Registered Manager or in-house recruiter. Everyone needed more time for all the other things they were responsible for, including, and just as importantly, their own wellbeing.
So Scott set about stripping out unnecessary complexity and on-cost to build new service options based on care provider business models or ambition. All aiming to reduce the stress of permanent recruitment, speed up team onboarding and freeing care leaders to focus on delivering great care.
In April 2020, Scott onboarded the first home care provider onto the new service. In just nine months they grew headcount by 29% and revenue by 20% (compared to 0% in the previous 12 months.)
"We were so struck by the impact our new service had, we changed our name from The Care Hub to Purpletribe in June 2021, to spotlight the skills of our and our clients' teams, rather than just the software. We're in awe of the work done by all care teams and want to help care providers recognise, grow, reward and retain their people," said Scott Sherriden of Purpletribe.
In spite of the current workforce crisis, Purpletribe is recruiting care workers for its partner clients. Scott will share his practical recruitment tips at 10:40am on the first day of The Care Show, Wednesday 13 October.
To download useful recruiting tips and case studies, or receive regular PT Tips (emails that share care recruiting best practise), visit their website here.
Find out how Purpletribe can help you, by booking a free 45 minute recruitment health check with Scott, here
Link to Purpletribe website here https://purpletribe.co.uk
Contact Scott Sherriden at 0330 335 8999