21 Sep 2021
Sapphire HR - Assisting with the minefield that is HR in Social Care.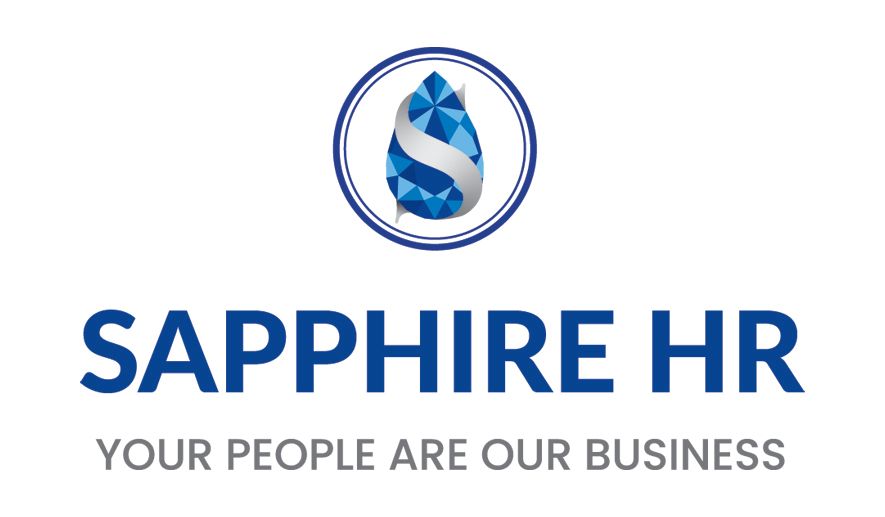 Sapphire HR will have members of its Business Development Team and specialist Social care HR Consultants at The Care Show 2021 to discuss the changing landscape of HR within Social Care directly with Care Providers and Registered Managers.
While traditionally, Social Care; has always been a minefield within HR, this has only been magnified throughout the COVID-19 Pandemic, particularly with the ever-changing regulations relating to Mandatory Vaccination. Therefore, we're extending an invite to all Registered Managers, Providers or anyone with People Management / Supervisory responsibility within Social Care to stop by our stall and have a 15-minute chat with one of our Consultants.
If you know what time you will be visiting or would like to book in advance - you can pre-book a timeslot with one of our Consultants on the dates of the Care Show via the following link:
https://meetings.hubspot.com/michael-dobson/care-show-2021-sapphire
Our Consultants are specialists in Social Care; and will be able to answer most/all questions, including Mandatory Vaccination and your preparation for these, but general HR Queries with follow-up appointments are also available following the Care Show.