15 Sep 2021
With WiFi SPARK integrating digital services and levelling up your WiFi has never been easier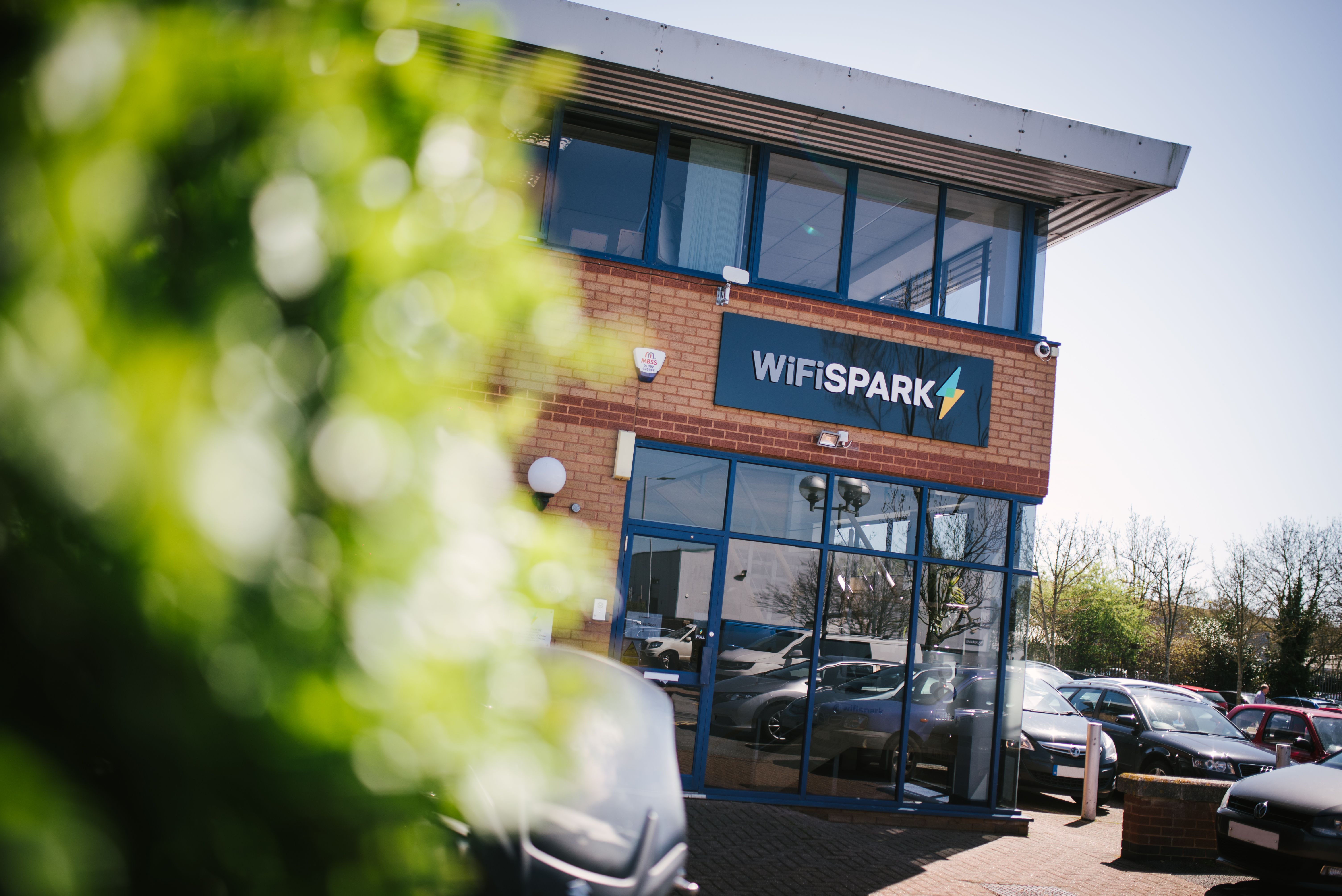 Whether it be establishing a reliable WiFi connection that enables video calling for remote consultations or showcasing an entertainment platform with tailored dementia and healthcare services alongside Freeview TV, radio, e-books and games, WiFi SPARK's managed service ensures that investing in digital has never been easier.
Having recently deployed their solution in The Garth Care Home in Kington, the WiFi SPARK team worked to meet the needs of residents and staff in upgrading the WiFi provision to elevate the home's offering. Staff can easily move about the estate remaining connected so to easily access digital health records, and to ensure residents remained safely in touch with loved ones throughout lockdown measures, video-calling was established to reduce feelings of isolation.
Integrating digital services with the WiFi provision guaranteed the safety of The Garth's residents during the pandemic. With a number of safety procedures in place to ensure that no guests would bring the virus into the home, WiFi SPARK prioritised the implementation of the video calling application to aid in remote consultation and ensure that all medical appointments were met even if the home had to lock down.
Easily accessible dementia-specific resources available via the guest-access WiFi mean that residents can take a walk down memory lane and find peace and comfort in a selection of videos, radio recordings and music performances from across the decades.
WiFi SPARK takes pride in developing an entirely tailored solution that works to the needs of the client and their end-users. This means that the solution is entirely buildable and can grow with you and your users over time and through increasing digital ability.
Digital adoption aids us all in finding our new normal whilst broadening the entertaining and educational material on offer to us. You can find WiFi SPARK at The Care Show from the 13th-14th at stand 3A F72.