06 Aug 2019
AutumnCare 2019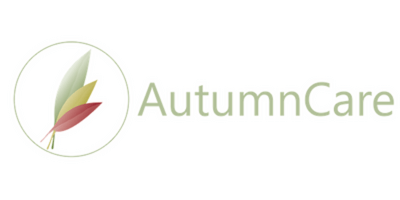 Using AutumnCare 2019 guides both management and care staff alike in adhering to best practice, ensuring CQC compliance and following internal protocols.
Allowing our expert care solution to save your time spent on administrative duties enables you to spend the maximum time possible on what matters most: your residents.
AutumnCare's state-of the-art design will ensure your business continuity, able to work offline indefinitely – you will never be left unable to care for your residents or without access to your residents' data.
Secure and readily retrievable resident records in seconds
Extensive evaluations as to residents' individual needs
Person-centred care plans
Robust generation and archiving of all care notes and charts
Assessment of risks
Automated alert notifications to guide towards correct procedure
Dashboard monitoring of key processes and statuses
Extensive reporting and auditing capabilities
Internal staff messaging and task assignment
Workforce profiles