Bespoke Contract Fabric Design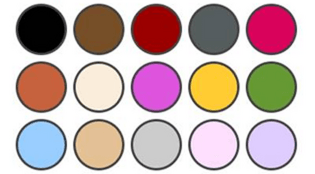 Our bespoke textile design service creates that 'wow-factor' - addinging a real fcous to any interior design scheme. Many leading interior design practices offer our creative services as part of their interior design packages to clients, helping them to win new business and picthes. Using the expertise of our textile design team ensures an excellent way to problem sove certain project aspects, funfil clients' unique needs and also enhance the personality of a property.
We offer zero charges on our inital design concept. Plus there's no commitment to bulk orders - you can order from as little as 10 meters per design or colourway. Our highly qualifed textile designers create artwork tailored to our customer specific requirements - from conception to completion, we create and deliver your project on time and within budget.