CCTV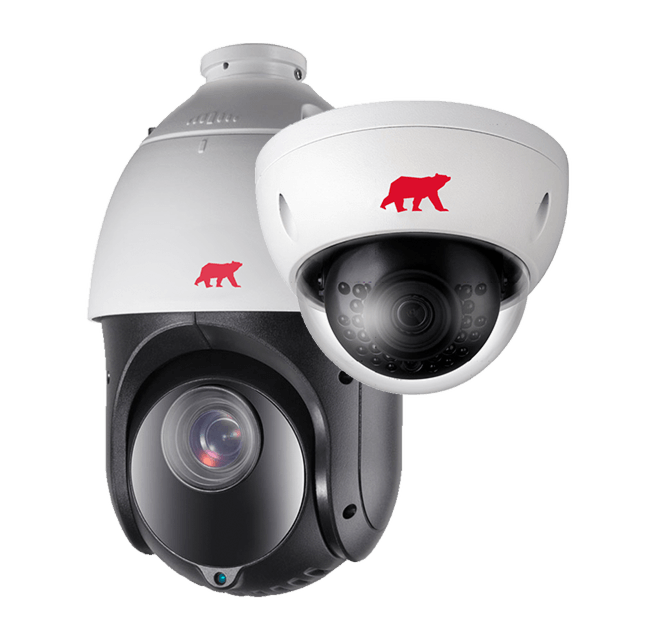 Recording/ Evidence
Events can be monitored in real-time and recorded for future reference. Images are stored on a DVR, usually for up to 30 days depending on the site's requirements.
Full Camera Integration
Almas Industries supply all types of cameras, both IP and HD Analogue; covert cameras, PTZs, bullet and dome cameras, fisheye and ANPR. We will help you assess which cameras you require and can integrate fully with intruder alarm solutions.
Video Analytics
Set parameters to create alerts out of hours when movement is detected. Track a particular object through frames.
Integrate with Optima
Link to your Optima access control solution to capture snapshots of access control events. Dual verification for absolute certainty.
Clear GDPR compliant CCTV signage acts as a strong deterrent to criminals and anti-social behaviour.
Track Theft
Track a particular item on the footage back to the point that it was moved to discover the culprit.
Protect Your Team
In the event of a false claim against your team, you can support them in refuting the allegation.
Footage can be viewed remotely by managers or monitoring centres off site on their smartphone, tablet or computer. *An internet connection is required and charges may apply depending on your location and provider.
Monitoring
The ARC monitoring centre can guard your site when you can't. They will receive alerts and act accordingly - read more (link to CCTV monitoring page).