Cognitive Books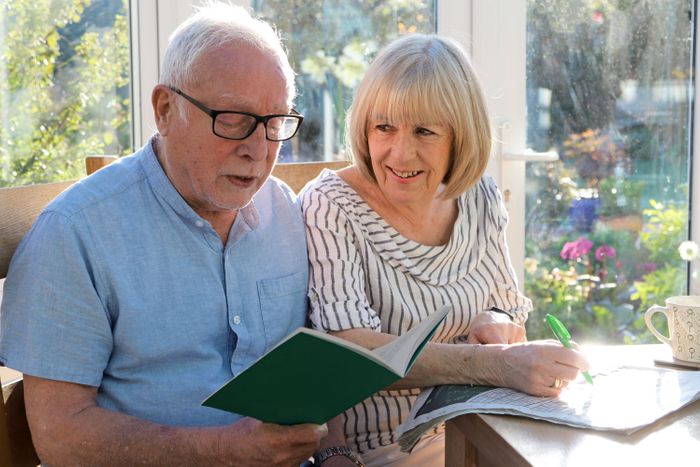 Cognitive Books is working with Alzheimer's Society in the UK to develop reading material for people affected by dementia. Built on solid research, readers can enjoy the books independently or experience them with loved ones.
Our research demonstrates that many people living with dementia want to read, and Cognitive Books are designed to overcome the barriers they face to achieving this. The content focuses on familiar topics that readers are passionate about and "losing the thread" doesn't matter because pages work both individually and collectively as a "story". Audio versions bring new ways to enjoy the books and allow further accessibility. What's more, being grounded in Cognitive Stimulation and Reminiscence Therapy, means the books follow methods to help readers find new ways to socialise with loved ones.
Visit www.cognitivebooks.co.uk to join our mailing list.