12 Sep 2019
Coriel - redefining value within high dependency and bariatric bathing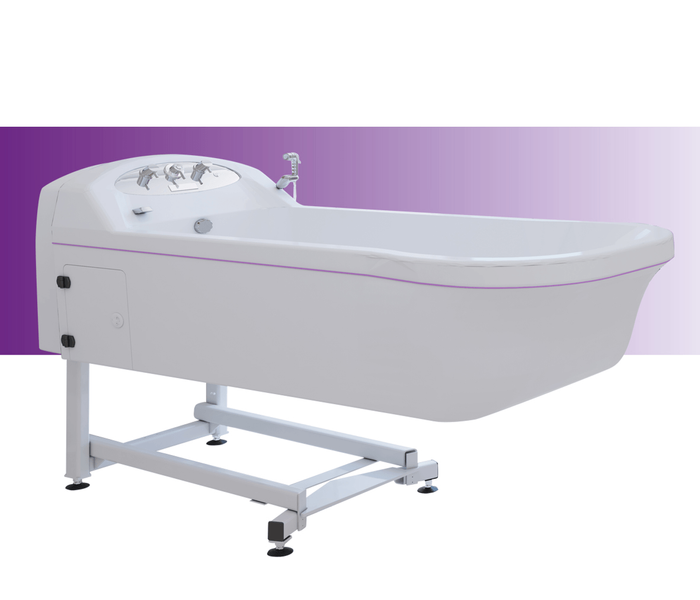 The Coriel hi-lo bath is the latest innovation from this proven specialist – encompassing 30 years of trusted excellence and clinical prowess.
Leveraging the value of Gainsborough's UK manufacturing, the Coriel delivers the most cost-effective choice for healthcare providers seeking a spacious supine bathing solution.
The Coriel is a substantial solution with a vast capacity ideal for bathers weighing up to 273kg (43 stone) who require recumbent bathing. Through precision engineering and highly durable components, its hi-lo functionality allows carers to consistently operate at safe working heights – absolutely essential particularly in bariatric care.
This is enhanced by ample hoist access that ensures seamless sling transfers so postural support is uncompromised throughout the bathing cycle.
Infection control and hence CQC hygiene targets can be met through unique in-built cleaning technology and multiple sensory options provide greater bather stimulus.