CQC Support Services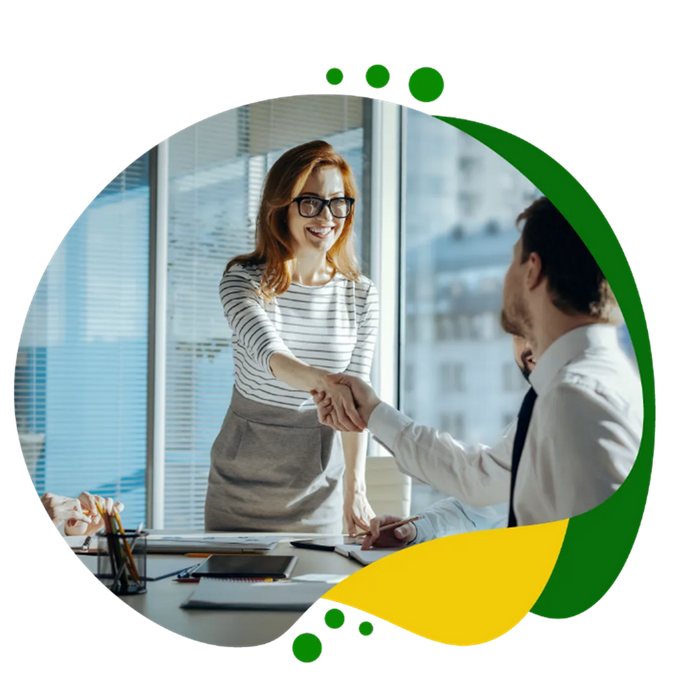 At Complete Care Advisory, we understand how under pressure care providers can be, making it difficult to improve their CQC rating – that's where we come in.
We offer the following support and advice for care providers: compliant CQC registration, inspection planning, crisis services, criminal investigation support by CQC, emergency support including attending interviews with the CQC, criminal prosecutions defence and strategic advice to reduce the risk of prosecution.
Managing finances and providing high-quality care services can be challenging for care businesses. We offer specialised business advice and professional services to help care providers improve their financial positioning and CQC rating.
We have over 17 years of industry experience, and we are committed to supporting and sustaining the care sector.