14 Aug 2019
Optima Biometric Access Control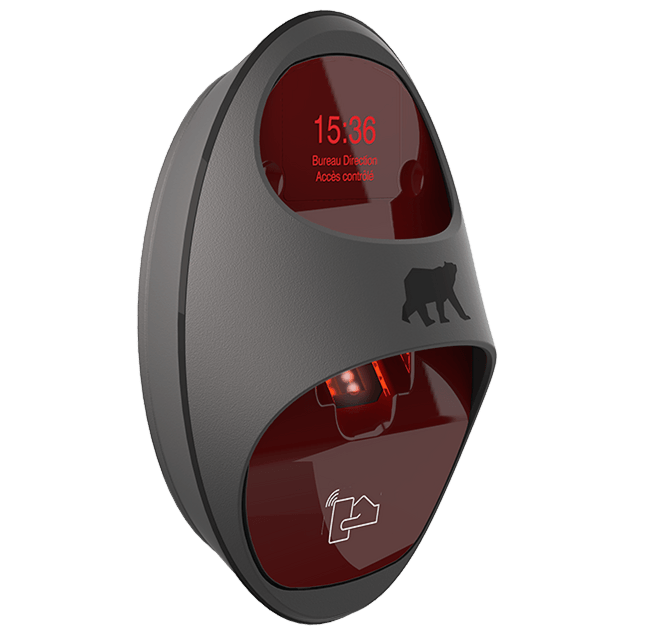 Easy identification
Optima ID works using biometric and/ or MIFARE DESFire RFID technology. Your users can identify with fingerprints, cards or both.
Fast, simple enrolment
With a 500dpi sensor, Optima ID provides high image quality for fingerprint acquisition. Your users are enrolled and identified quickly.
Informative display
Optima ID displays feedback to guide your users during enrolment or identification. It also displays door status, sector identification, time and company name.
Reliable technology
With fingerprints, your users are identified in less than one second, even with poor quality prints.
Secure and discrete protection
Data encryption & security
Optima ID uses the most powerful algorithm on the market. Fingerprint data is encrypted and cannot be used outside the system.
Anti-vandalism protection
To maintain security of your access control system, the reader activates shutoff mode, alert or alarm if the reader is ripped from the wall.
Discrete
The off feature allows the reader to be rendered discrete. No lights or information will be shown. It's very useful for external readers.
Unfalsifiable evidence
Biometric readers provide you with absolute proof of who accessed an area, and when. Cards, keys, pin codes and fobs can be lost, forgotten, borrowed or stolen - only biometric data gives you irrefutable evidence.
Recognised safety standards
Certified/ made in the EU
CE, ISO 17974-4:2011, FBI PIV IQS certified and manufactured in the EU.