Risk Management Module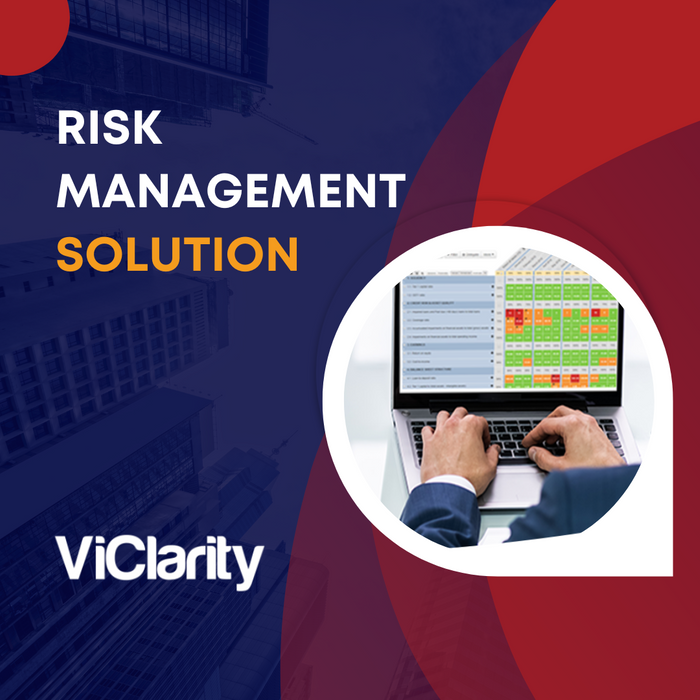 Remove the manual administration associated with risk management with ViClarity. ViClarity's Risk Management solution enables a structured approach to managing your organisational risks. See real-time insights into your risk management processes through powerful analytics, heat maps, reports, and dashboards to empower you to make smarter risk-based decisions.
Solution Features
Risk Registers - Automate the scoring and review of risks and see how risks are performing in one central location. See all your risks and how they are performing on a live colour-coded heat map.
Risk Controls - See how your audits are performing and map them against your organisations top risks. Integrations between modules on ViClarity allow for quick and easy risk scoring.
Risk Events - Logged events link automatically to your risk register and are reviewed when assessing your overall risk performance.