Time and Attendance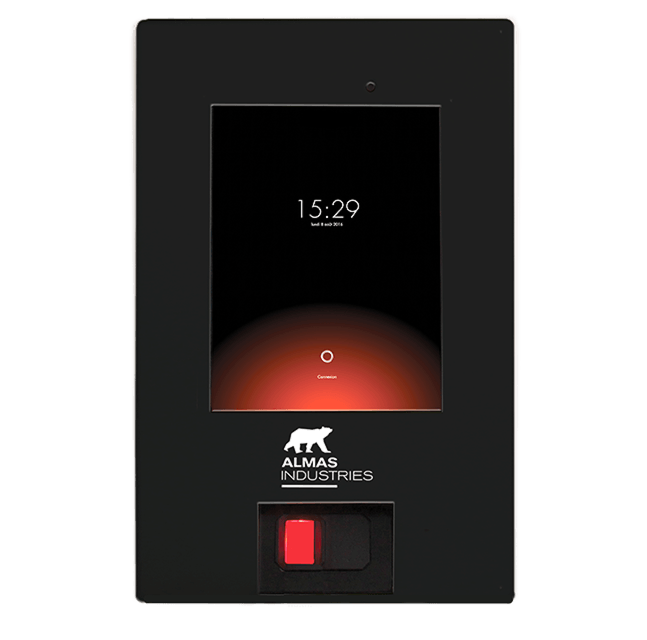 Flexible
Set working time slots for groups of employees or contractors. Set theoretical working week, break times and tolerance levels.
Employee Account
Employees clock in and out using their finger. They can request absences and meetings with their manager/ HR.
Management Tool
Intuitive software; check at a glance if employees have met theoretical work hours threshold.
Remote Access
Check who's in when you're off-site using Optima mobile. Run reports for satellite sites from HQ.
Anomalies Log
Check discrepancies and amend if required. A log is kept of all modifications.
History of Modifications
All modifications are recorded, so managers are accountable for any changes made.
Irrefutable Evidence
Only the person can 'clock in' using the biometric reader. Stop 'buddy punching' with unfalsifiable evidence of entry/ exit time.
Increase Productivity
Monitoring time and attendance improve time-keeping immediately, transgressors cannot 'fix' fingerprint clocking in and out times.
Stops Buddy Punching
Millions of man-hours are lost by colleagues logging m