Wellness & Activites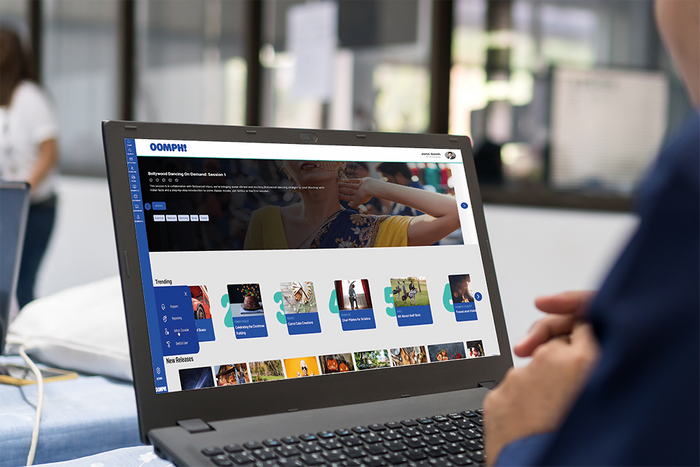 Wellness & Activities Platform– Oomph OnDemand developed by specialists in mental health, dementia, and nutrition, empowers residents and staff in social care settings. It enables people in care to take part in specialist activity programmes 24-7 - created especially for them based on their individual needs and personal interests.
Wellness & Activities Training - Oomph! Training enables your care home team to develop and improve across every aspect of their wellbeing delivery. Learning Plans are tailored to each home, allowing homes to specialise in key areas. Courses run all year round, with flexibility and opportunities to train new team members alongside their internal induction along with flexible Online Learning at times to suit your staff
Wellbeing Support for Care Staff - Teladoc myStrength is an app that can be accessed by care staff to support with your care teams' emotional and mental wellbeing.