What is the 'MUST' score and how can it help assess the risk of malnutrition?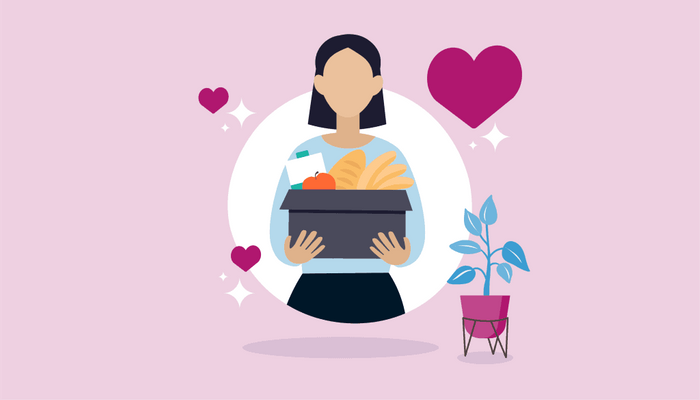 In an adult social care setting, having person-centred care plans for all aspects of your service users' daily care, including nutrition, is essential so you can monitor the health of each individual and ensure they are receiving the most effective service.
Malnutrition can affect anybody for a multitude of reasons and cause numerous health issues. It simply means having 'poor nutrition' and it's particularly common in society's most vulnerable, such as the elderly and those with complex needs.
Learn more and download your free ebook here: https://www.caredocs.co.uk/what-is-the-must-score-and-how-can-it-help-assess-the-risk-of-malnutrition/