18 Aug 2023
Announcing Our Partnership with Care England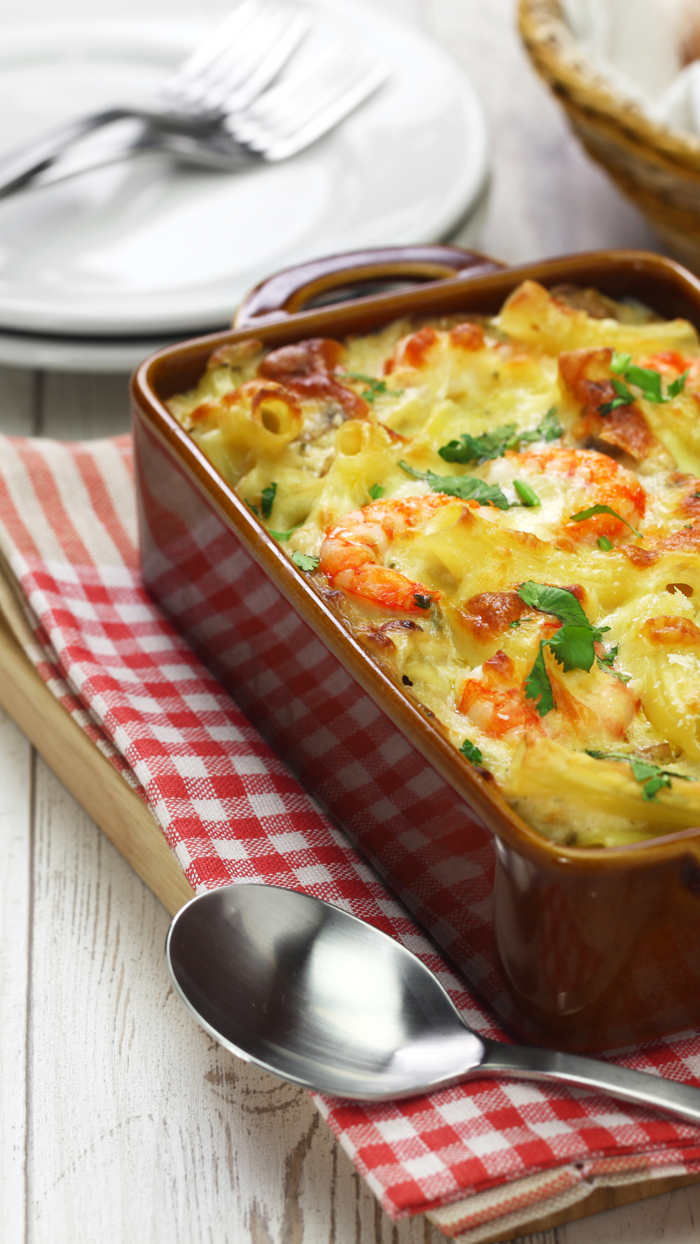 Since 1972, Creed has grown to become one of the UK's leading, independent, family owned foodservice providers. Within this journey, care has become one of the key sectors we work with and remains at the heart of our operations. Currently our business works with around 600 care homes across the country – including groups and independents too.
Catering for the care industry is something we take huge pride in at Creed. We go beyond just a food and drink supplier and work in partnership with our customers to ensure they are making the very best of their catering provision, with our specialist team well versed in the challenges and opportunities that this sector presents.
Therefore, the opportunity to partner with the largest representative body for residential care in England made perfect sense. Creed Foodservice is now a Care England Gold Partner, and the only catering or food wholesale provider to do so.
More than just a care home foodservice provider...
Care England's core mission is to support user choice, empowerment, and quality services, which echo's the approach we aim to achieve through our products and value-added services at Creed.
There are of course many challenges in care spaces, from tight budgets to specific resident dietary demand, to staffing. We work with our customers to explore how these challenges can be minimised through careful planning. It's not only about the quality and quantity of food purchased, but also how it's held, prepped and served too. To help with this, we offer support in the form of workshops and guides that give tangible, realistic advice to your chefs and managers – helping with everything from reducing food waste, managing allergens and cost-effective team resourcing too.
We have invested heavily in collating, extracting, and sharing insight for our care customers. For example, last year we released industry-leading research regarding the next generation of residents: Baby Boomers. We explored the intricacies of what this generation want their care catering provision to look like, and the different expectations this group have compared to many of those currently living in care facilities. From looking at global cuisine influences, to different dining formats, we produced an in-depth guide which explores this research.
At Creed sharing knowledge and being able to support our customers with planning and implementing best practice is of paramount importance, using our insights to make solid and comprehensive plans for the immediate and longer-term future. We've got a variety of innovation spaces and facilities to assist with this, where we can run menu development sessions, led by our expert team of staff and consultants, from our development chefs, to our insights managers.
If you'd like to learn more about Care England, please visit their website or if you'd like to find out more about our partnership approach at Creed, contact our Care Specialist Andy Williams at andywilliams@creedfoodservice.co.uk or 07753 498 980.