09 Oct 2023
CarePlanner's TASKSMASTER Challenge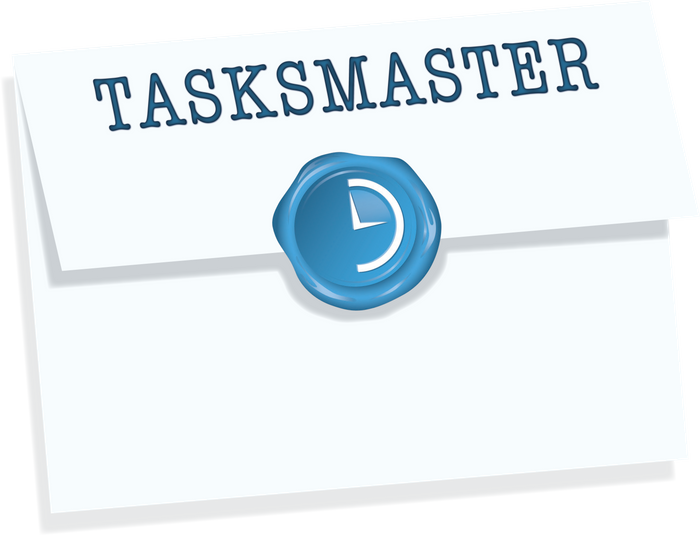 CarePlanner's TASKSMASTER Challenge
We have three fantastic games to play. Each game has a timer, with points being accumulated across the three games.
The winner is the person or team with the highest score after all three games are played. You can enter the competition on your own, or you can round up some friends and try together!
Many Hats - 1 minute
Carers have a to wear a lot of different hats during their day to day. So we wondered, how many hats can you literally place on your head in a minute?
Hats must be placed one at a time. Once the minute is up the person who has volunteered as a hat rack has to stand still for 5 seconds and make sure no hats fall off.
1 point for each hat that stays on.
Multitasking - 2 minutes
We all know how many different directions you can be pulled in over the course of a single day as a care provider. In this game you have to complete one task before being allowed to score points on another.
First, you must nominate someone to get the ball into the cup in our cup and ball game.
Then you can find 1 word in the wordsearch.
Here's the catch.
You (and your teammates) are not allowed to look at the wordsearch until the ball is in the cup. Once you have found a word, you can try the cup and ball game again.
1 point for each found word.
House of Cards - 2 minutes
Sometimes it can feel like social care is a house of cards that the people who keep it going are constantly stacking. Our final challenge is to see how many cards you can stack under pressure.
You are awarded points for each level of cards you successfully stack.
1st level - 1 point (two cards leaning on each other in a triangle)
2nd level - 3 points (two triangles with a card across them)
3rd level - 6 points (a triangle on top of the card across the two lower triangles)
And so on. Each additional level adds that level's number of points to the total. e.g. if you get all the way to level 7 you will get 28 total points.
Prizes
​1st - £75 Amazon voucher
2nd - £50 Amazon voucher
3rd - £25 Amazon voucher
So if you feel like you, and/or your team, can deliver, then come on down to Stand E70 and show us your stuff!
We have lollipops for all entrants to make sure everyone has a sweet time, no matter how you score.