CCA CQC Compliance Service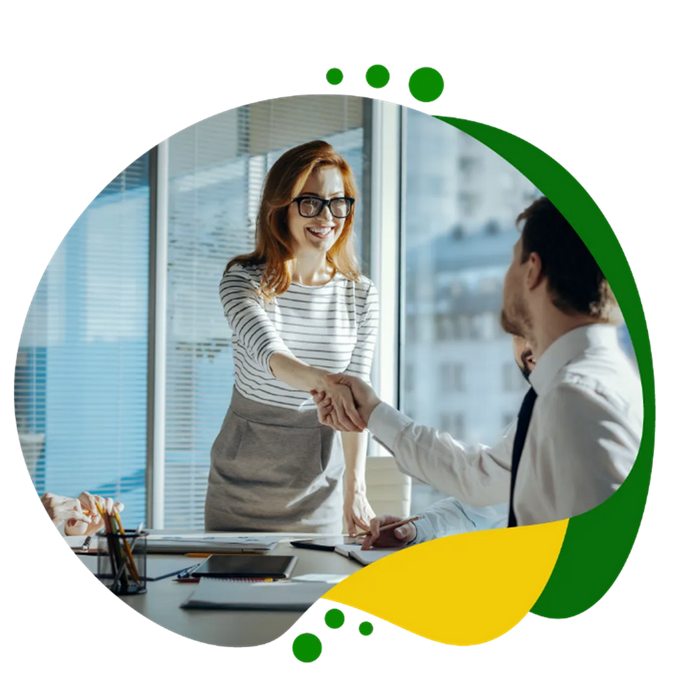 Introduction, changes to cqc and the importance of compliance, how will cca help you?
At Complete Care Advisory, we understand how stressful CQC inspections can be. Care providers today are under a lot of pressure, and with new changes to the CQC assessments, it's more important than ever for your care facility to be prepared. Current guidance states that care providers shall be given a minimum of 2-3 months' notice before the new assessment framework is implemented. By taking the time to prepare now, you remove the element of surprise and seamlessly adapt to these changes.

Recent changes to the CQC assessment framework mean stricter inspections. There is now a greater emphasis on safety cultures that can learn and improve over time, with systems in place that plan and deliver safe, person-centred care. Key aspects like the rating scale and CQC's five questions (Safe, Effective, Caring, Responsive, Well-led) shall be staying the same, but crucially, how CQC will assess if you are meeting those 5 standards and how your overall rating will be determined is changing. Significant changes are being made to the inspection and rating methodology, CQC inspector roles and there will be a new evidence-scoring system, improving factual accuracy.

Complete Care Advisory is proud to offer a comprehensive range of services to get your facility prepared for your upcoming inspection. By working with CCA, you have access to compliant CQC registration, inspection planning, crisis services, investigation and emergency support, prosecution defence and strategic advice to reduce the risk of prosecution. In using our range of services, you relieve stress from your care team, get access to expert industry advice and prevent potential warning notices. Find peace of mind with advice from our CQC compliance team. To ensure you are one step ahead and on the road to getting an Outstanding on your inspection, contact us today to discuss how Complete Care Advisory can help you.
https://www.youtube.com/watch?v=njpqYcyqFRA