24 Jul 2023
Design the best, to live the best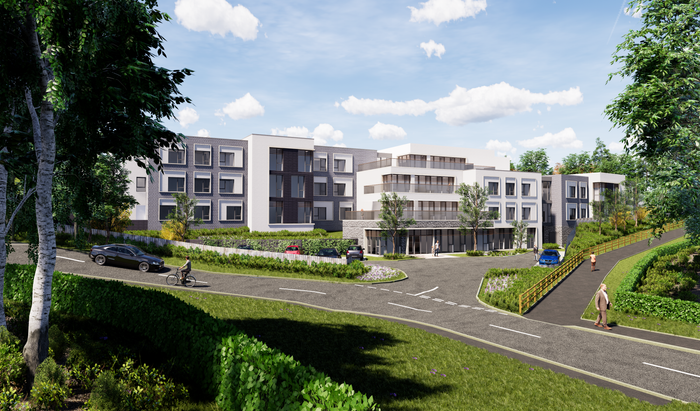 Carless + Adams, an award-winning, independent Architectural Practice, provides professional advice and services in architecture. Our exclusive focus on the design of supported living and care accommodation ensures every one of our clients benefits from highly specialist knowledge, experience and expertise and an engaged and enthusiastic project team.
Carless + Adams is excited to be exhibiting at The Care Show on 11th and 12th October at the NEC, Birmingham. We value spending time with industry experts and having the opportunity to showcase the high-quality supported living and care accommodation we design in the UK. These will feature some of our latest projects – including care homes, assisted living apartments, cottages and villages, extra care housing, design for dementia, day care centres and intergenerational living – to help residents and carers to live their best possible lives.
Most of all we're looking forward to catching up with our clients and contractors and taking the time to chat with those that maybe interested in learning about our passion for the care sector. We are looking forward to attending more CPD accredited conference sessions and networking with our peers to discuss how design can fulfil needs and encourage the move to care.