An introduction to point of care recording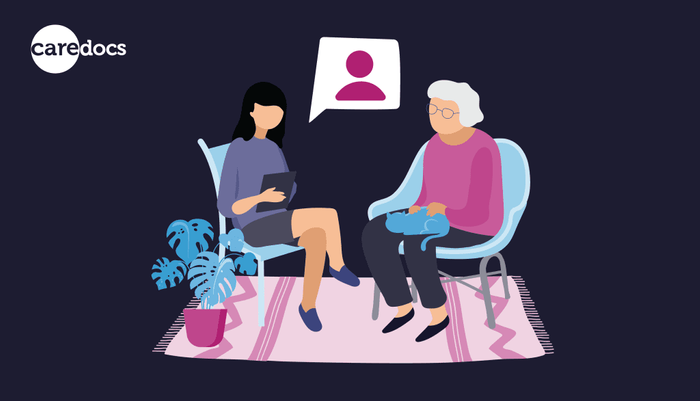 Point of care recording is an innovative method of documenting and managing care records which has revolutionised the care sector. Due to its person-centred approach it gives you the best chance of satisfying high standards of compliance.
In addition to this, there are plenty of other benefits associated with point of care recording but many care businesses are still unaware of what those are. This ebook covers the fundamentals of the process and how it can be achieved, how technology plays a key role and top tips for implementing a system at your care setting.
Learn more and download your free ebook here: https://www.caredocs.co.uk/point-of-care-recording/