05 Sep 2023
Radar Healthcare launches new and improved Audit software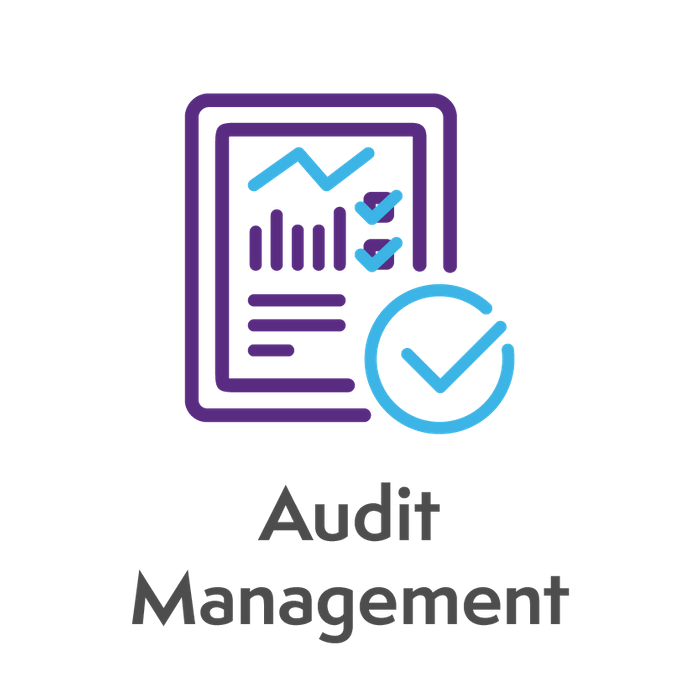 Radar Healthcare is helping health and social care providers transform auditing processes with its new and improved Audits module. The module, which went live in March, enables users to access a market-leading audit and assessment module in the same place as their risk, quality, and compliance software. The enhanced module allows users to continue their audit with or without internet access, meaning health and care providers no longer need to factor in user access to computers or the internet into audit timelines. A recent report by BT found that 58% of responders cited connectivity issues are a real challenge when it comes to using technology so being able to work offline while carrying out an audit is a huge benefit to staff when it comes to their time and efficiencies. The Audits module has been created in partnership with Radar Healthcare's customers through its forums and Beta groups and will allow customers to integrate audits with workflows within the same system.
"We are looking forward to demonstrating to our Regulators, Commissioners and external stakeholders the quality assurance processes which the Enhanced Audits will provide. The themes and trend reporting from the audits will be invaluable for our strategic decision making and supporting our colleagues in the work they do." Ben Winfield, Quality Systems Manager - Lifeways
As an upgrade of Radar Healthcare's existing Audit module, the new and improved version will enable customers to fully configure audits to the specific needs of their organisation or setting.
Users will be able to create bespoke audits with set or customised responses, share audits between different job roles and track the history of an audit's actions. Customers can also amend audit frequency by location according to the needs of the organisation, for example, underperforming locations can be on a weekly or fortnightly schedule, while other homes are audited monthly.
"We believe the enhanced Audits module will have a positive impact on our organisation's governance and oversight arrangements, and we have already planned to use it for the National Cleaning Standards audit across our 8 regions and 14 locations - the enhanced Audit builder has made the development of this very detailed audit really simple and straightforward." Jessica Lilley, Quality and Compliance Officer - Lakeside Healthcare
Mark Fewster, Chief Product Officer at Radar Healthcare said: "We know that when looking for risk management and audit software. Our customers need a product that competes with tools solely designed for this purpose, which is exactly what our enhanced module does.
"We've developed this in partnership with our customers, we've involved them both at ideas stage and in our development process to ensure we can shape the product that they want. We're confident that our fully integrated Audit module is as good as any standalone auditing software on the market but with the added benefit of being integrated with our full risk and compliance system."
Simon Smith, Quality and Governance Director at ERS Medical said: "Radar Healthcare's enhanced Audits module is a game changer! We are really impressed with how flexible and easy it is to create templates and duplicate questions. We LOVE the ability to reassign each section – this will save our teams a huge amount of time when building and completing audits."
Radar Healthcare is one of the most established quality and compliance software solutions and was founded in 2012 with the vision to make a real difference in delivering positive outcomes and instilling a culture of continuous improvement in health and social care.