Unlock the power of VAT Contract Restructuring with Complete Care Advisory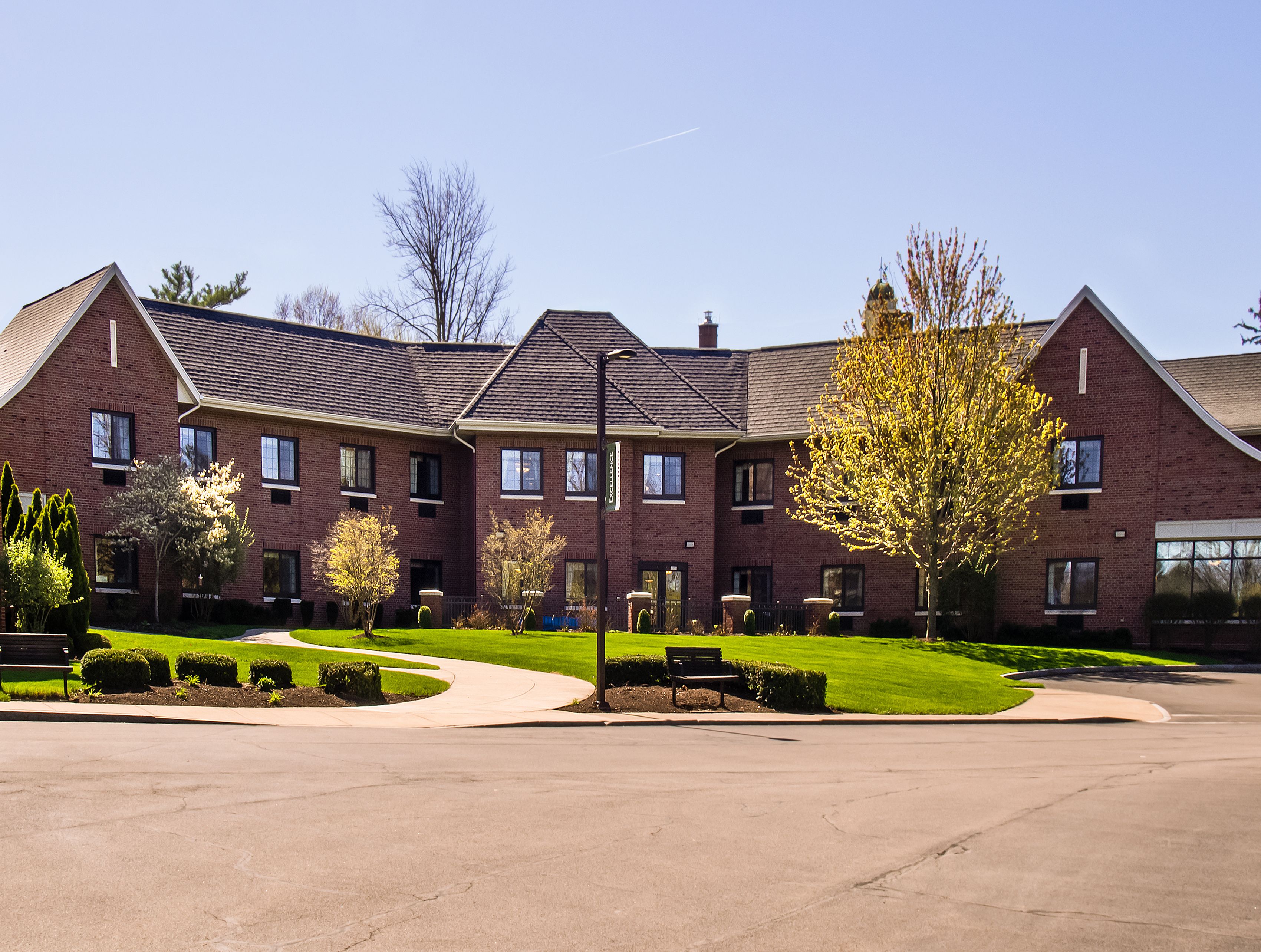 Are you operating within the care sector and missing out on valuable savings due to the fact you are not able to recover VAT costs? - Complete Care Advisory are here to help.
Our VAT restructuring service is designed specifically for the care industry, offering you the opportunity to unlock substantial financial benefits. When it comes to this process, Complete Care advisory are the trusted partner you need. With our industry knowledge and expertise, we ensure you remain compliant with all regulations.
VAT Contract Restructuring is a strategic approach that allows care operators to optimise their management of local authority's fees, leading to improved cash flow and increased profitability due to unlocking the potential to recover VAT on business costs at a level proportionate to the split of local authority to private service users. Our team of experts combine exceptional tax knowledge with extensive industry experience, enabling us to create a group structure tailored to your specific needs.
Don't just take our word for it – let our case studies speak for themselves. We have successfully helped numerous care operators achieve significant savings, recently identifying savings for a 35-bed care home worth £138,000 over the next three years.