14 Sep 2023
Wages.Cloud makes payroll simple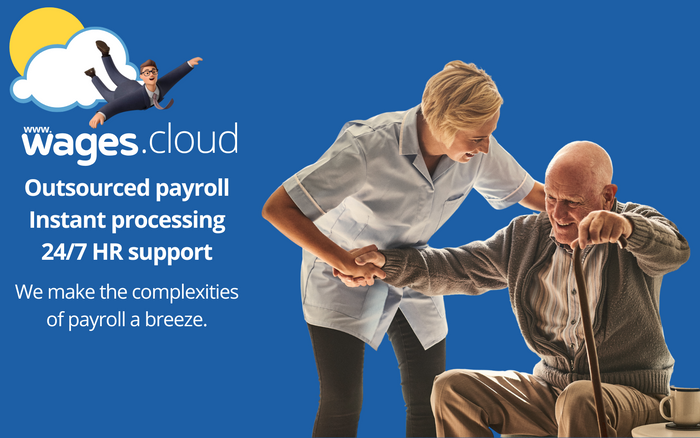 Payroll, simple.
What a small business needs to know is that their employees will be paid on time, receive their payslips promptly, have their pensions managed correctly, have holidays tracked and sick pay, maternity pay etc applied properly.
They also need to know that they as the employers will be looked after, that their tax liabilities are tracked accurately, that they are fulfilling their legal obligations to their employees.
Also that should an HR issue crop up, that they can get instant access to the advice needed to ensure that it can be dealt with in the right way avoiding any need for mediation, or even court action from a disgruntled employee. But ideally, that getting the right advice and processes in place early, means that an issue wouldn't arise in the first place.
​What Wages.Cloud offers, is more than the processing of data, it is piece of mind.
- Cloud based
- User friendly
- Instant payroll as standard
- 24/7 H.R. advice
- Dedicated payroll advisor
- Paperless