Acticheck Ltd
Hall: 3 Stand: F11
| Artificial Intelligence
| Care Equipment
| Delivering better care
| Future Technology
| Health & Wellbeing
| Technology (for care providers)
| Technology (for use in care or nursing home)
| Telecare/Assistive Tech
| Telecommunications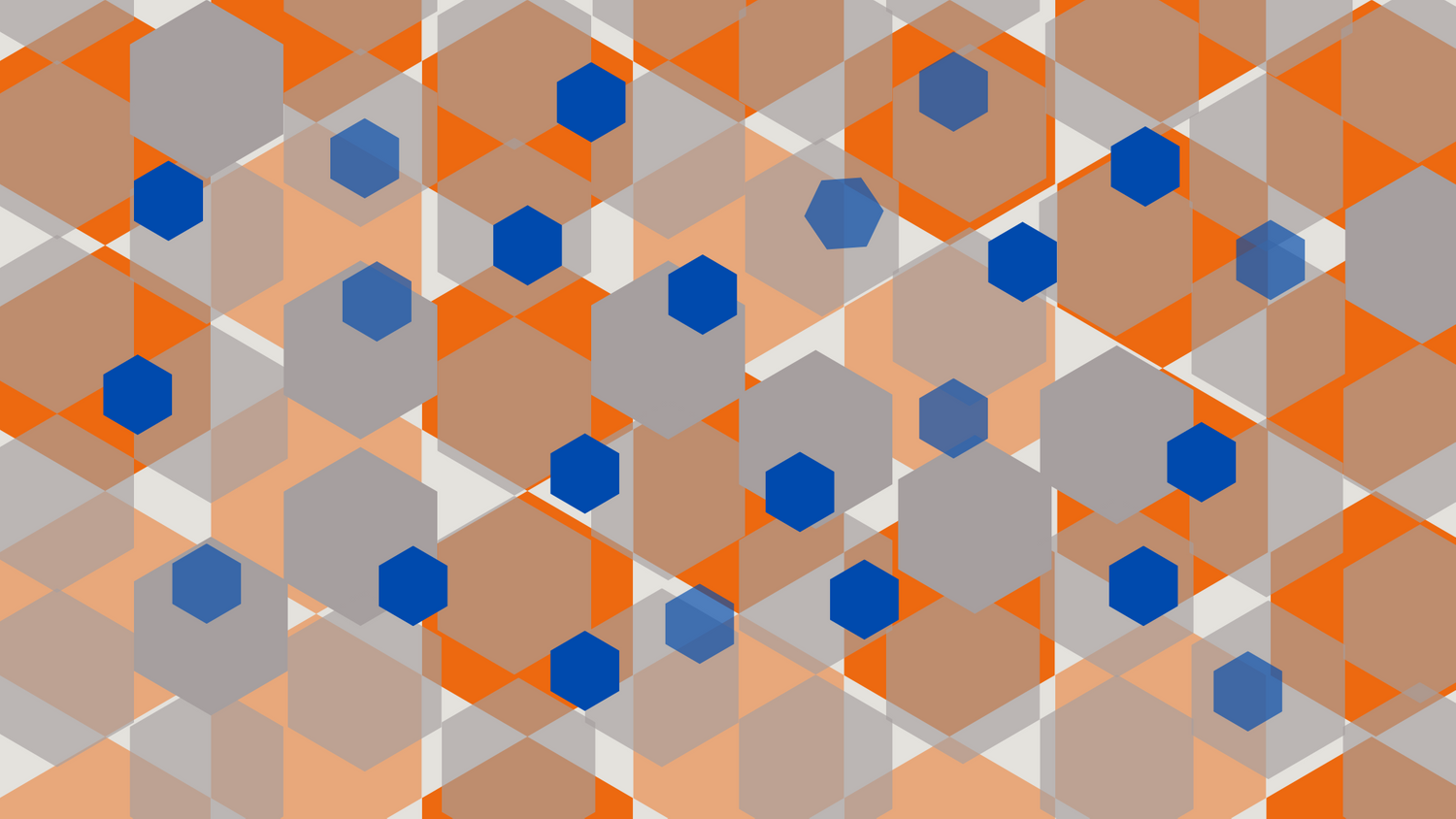 An award-winning, simple to use wristband covering the home, garden and beyond.
SOS buttons and fall monitoring
Permanent wearable – 1 year battery, waterproof and stylish design.
Our unique 'I'm Ok checks'.
Ability to cancel own false alarms.
Easy set up with bespoke escalations.
Online dashboard.
Links to smartphone App to support leading an active life.
The Wristband uses the latest technology to phone your family, friends, neighbours, carers or other support network.
All the peace of mind for those that wear and those that care with the ability to connect to a 24/7 back up service where needed.