EF Training
Hall: 3 Stand: J70
| Health & Safety
| Health & Wellbeing
| People (workforce and leadership related)
| Workforce Management/HR services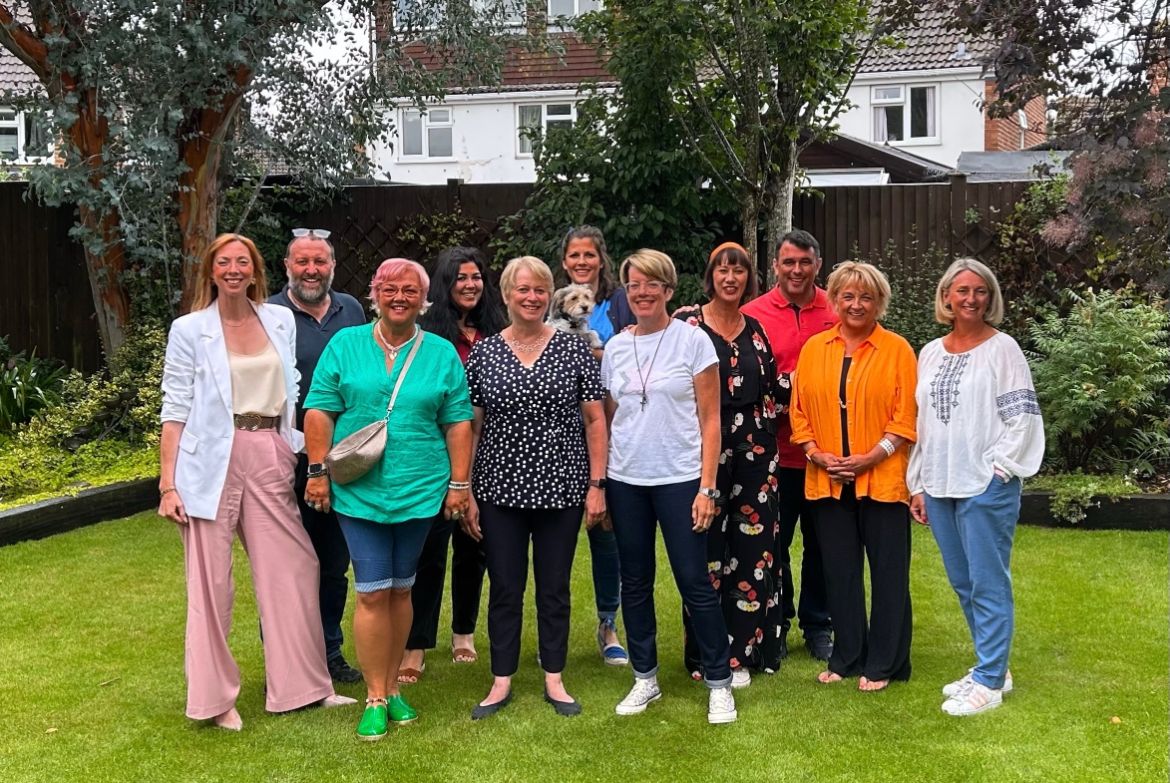 EF training is a progressive and highly effective organisation, being the only UK based company providing accredited bespoke Emotional Resilience training courses designed to address the impact of Compassion Fatigue.
Jayne Ellis, our Founder & CEO, is the published pioneer behind Emotional Resilience Training, which establishes the impact of Compassionate Fatigue and offers proven methods of recovering.
We pride ourselves on the vast amount of data we have via the monitoring we do and our stats speak for themselves:-
80% reduction in sickness rates.
70% reduction in staff turnover.
100% of attendees said the training was an extremely positive experience.