Fixxon Limited
Hall: 3A Stand: A24
Technology (for use in a care or nursing home)
Infection Prevention/Control
Care Equipment
Clothing/Uniform
Technology
Laundry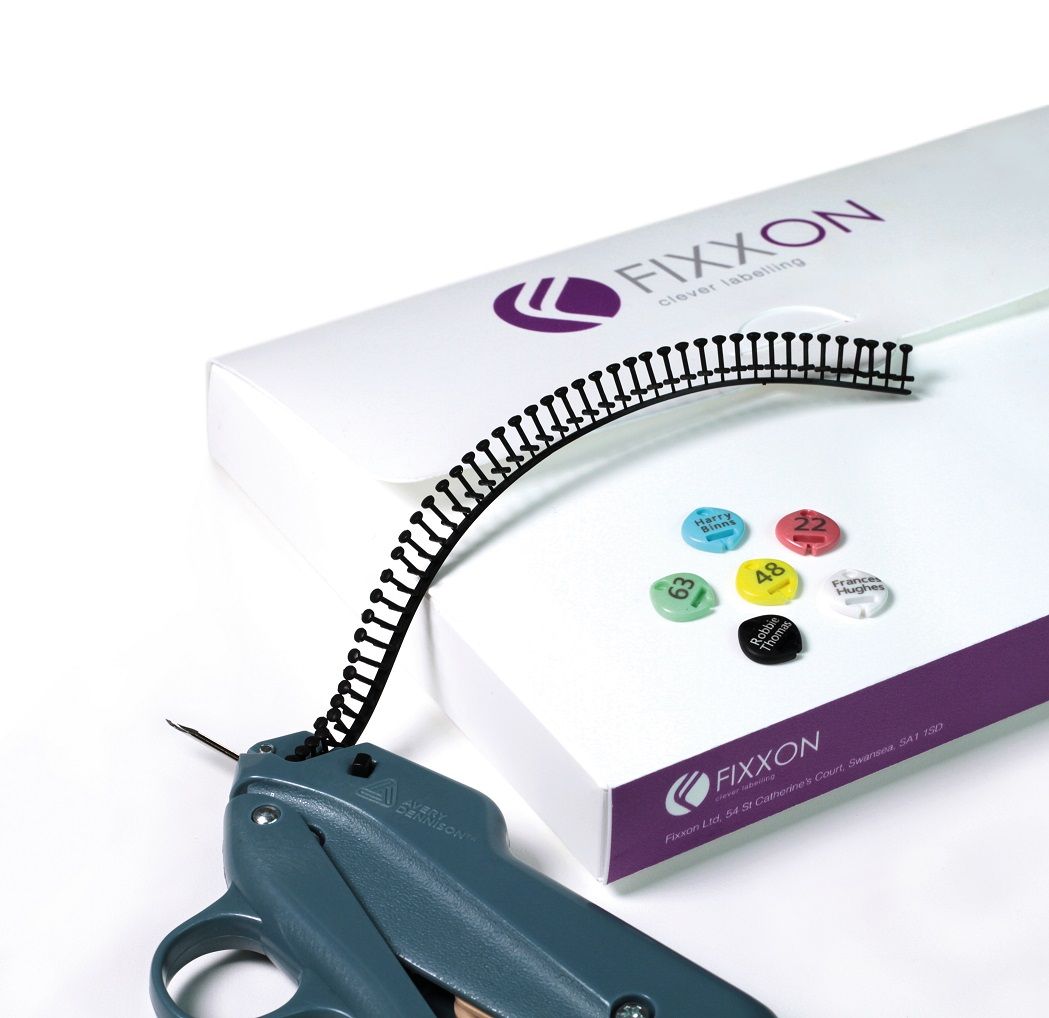 The Fixxon labelling system is a brilliant way of identifying clothing.
Colour-coded button labels are quickly and easily fired onto clothing using our unique tools.
The buttons are the smoothest, most comfortable and discreet design on the market, and can be used on all clothing and underwear (yes, even socks!)
The result is clothing returned to happy residents, and an efficient in-house laundry system.
Address
54 Saint Catherines Court
Swansea
SA1 1SD
United Kingdom