Intercall
Hall: 3A Stand: H50
Technology (for use in a care or nursing home)
Telecare/Assistive Tech
Telecommunications
Dementia
Future Technology
Technology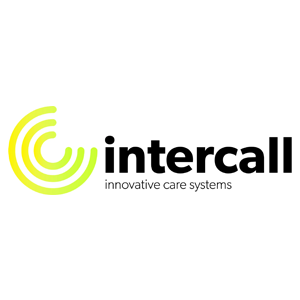 Intercall are market leaders in manufacturing technological solutions for the healthcare industry, providing security, comfort and assistance to residents, patients and nursing staff.
UK Manufacturers of Nurse Call systems for over 30 years, we employ continuous research and development, improving performance and reducing our carbon footprint, investing in low power technology.
Upgrade your facility with the stylish and effective new One nurse call system.
Address
Tristar Centre Star Road Partridge Green
Horsham
RH13 8RA
United Kingdom