MED e-care Healthcare Solutions Inc
Hall: 3 Stand: C47
| Care Plans
| Medication Management
| Technology (for care providers)
| Technology (for use in care or nursing home)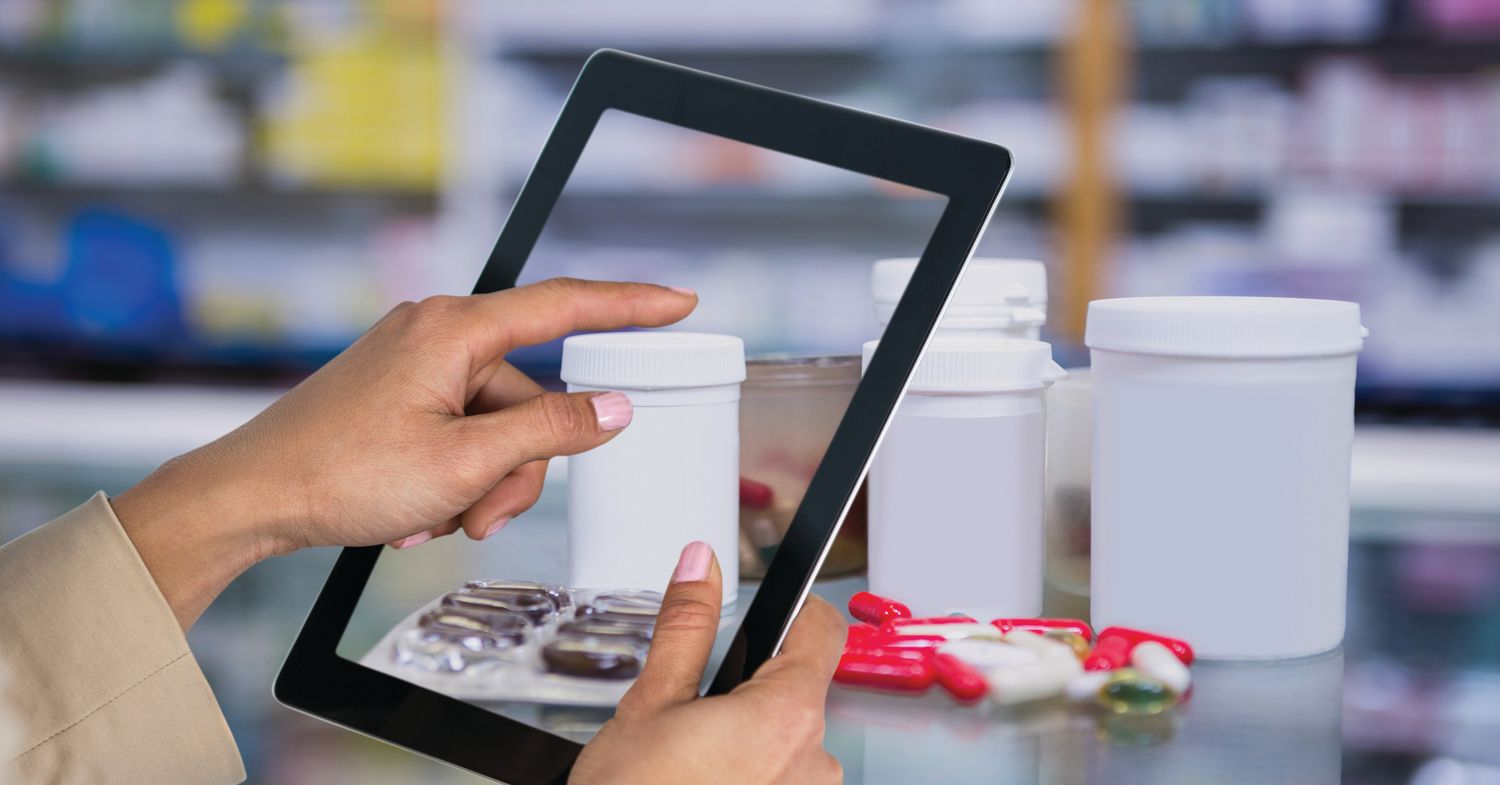 MED e-care is a pioneering care technology company that specialises in innovative eMAR and care planning solutions for residents in a care home setting. MED e-care are focused on interoperability and integrate with any other care technology you might already have in place, including Nourish, PCS and Care Vision.
Don't just take our word for it. Here is some feedback from current customers.
"MED e-care are the most respected eMAR provider in the market. They are so straight forward to deal with, and all their staff understand both pharmacy and care home processes." Kenny Black, Managing Director of Remedi Solutions.