National Lifelong Learning Project
Hall: 3A Stand: A61
People (anything workforce and leadership related)
Training
Compliance
Health & Safety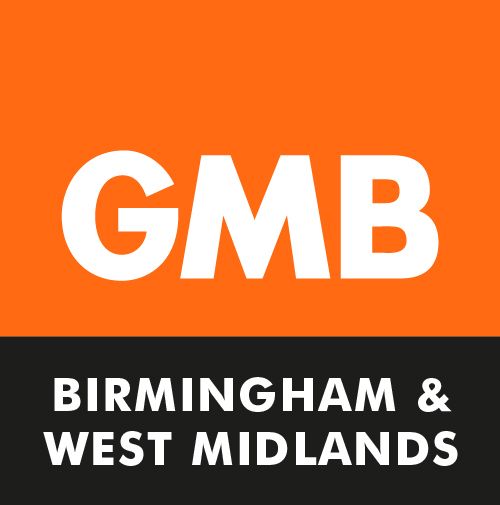 GMB Union has your back - and the backs of more than 650,000 workers just like you.
Union members are better paid, get more holiday and have higher job satisfaction.
We provide training, events and legal protection for our members.
You wouldn't drive without insurance, so why go to work without it?
Get protected. Join GMB Union today.
Address
Will Thorne House, 2 Birmingam Rd
B63 3HP
United Kingdom