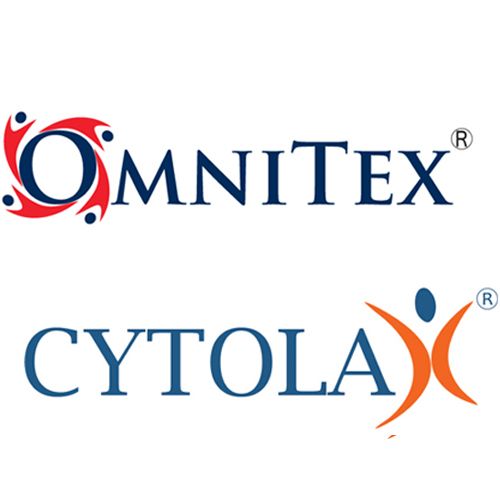 Omnitex & Cytolax (Sharon Services UK)
Hall: 3 Stand: K65
| Bathing
| Care Equipment
| Care/Hygiene Consumables
| Delivering better care
| Dementia
| Health & Safety
| Health & Wellbeing
| Infection Prevention
| Infection Prevention/Control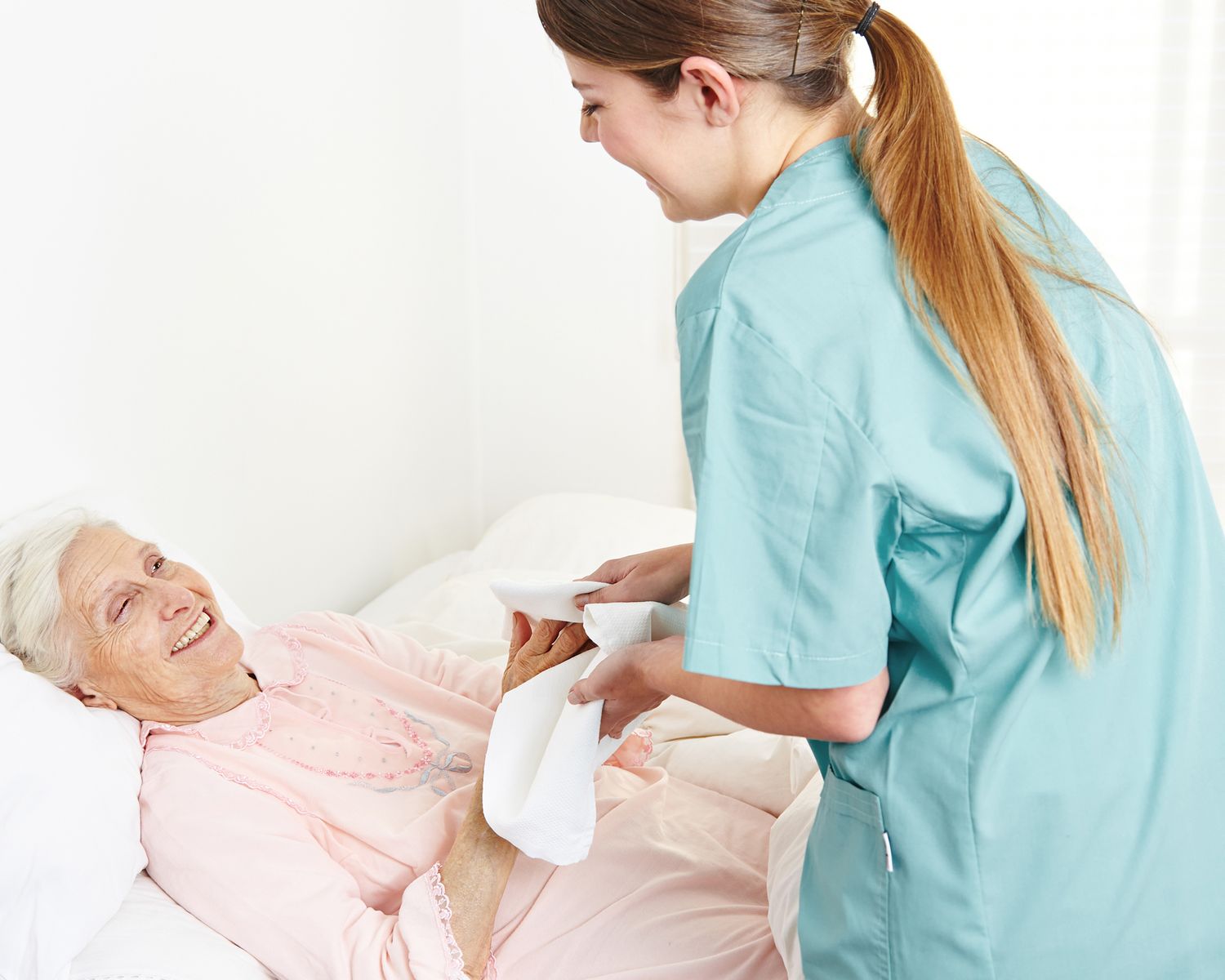 Glasgow based healthcare company, turning over circa £8m per annum. Our passion for products and enthusiasm to improve patient experience, has been the driving force and ethos forming the foundation of our successful Brands.
Using our expertise and excellent partnerships with factories, we also provide an Own Brand label service.
ISO9001, ISO13485 and ISO14001 certified.
Omnitex represents all round protection and hygiene products. Our quality products are improving the life of an individual every 1.5 seconds.
Cytolax is a range of health and wellbeing products that interacts with human cells & enahnces them so as to improve physiological outcomes.
Address
Units 3 & 4, Block 20, 89 Clydesmill Place,
Glasgow
G32 8RF
United Kingdom