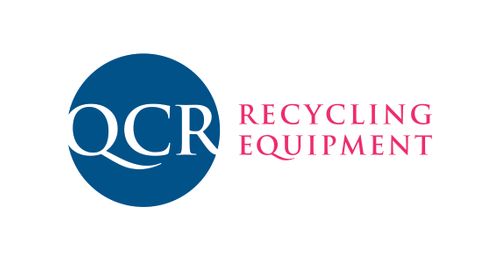 QCR Recycling Equipment
Hall: 3 Stand: K42
| Health & Safety
| Property
| Technology (for use in care or nursing home)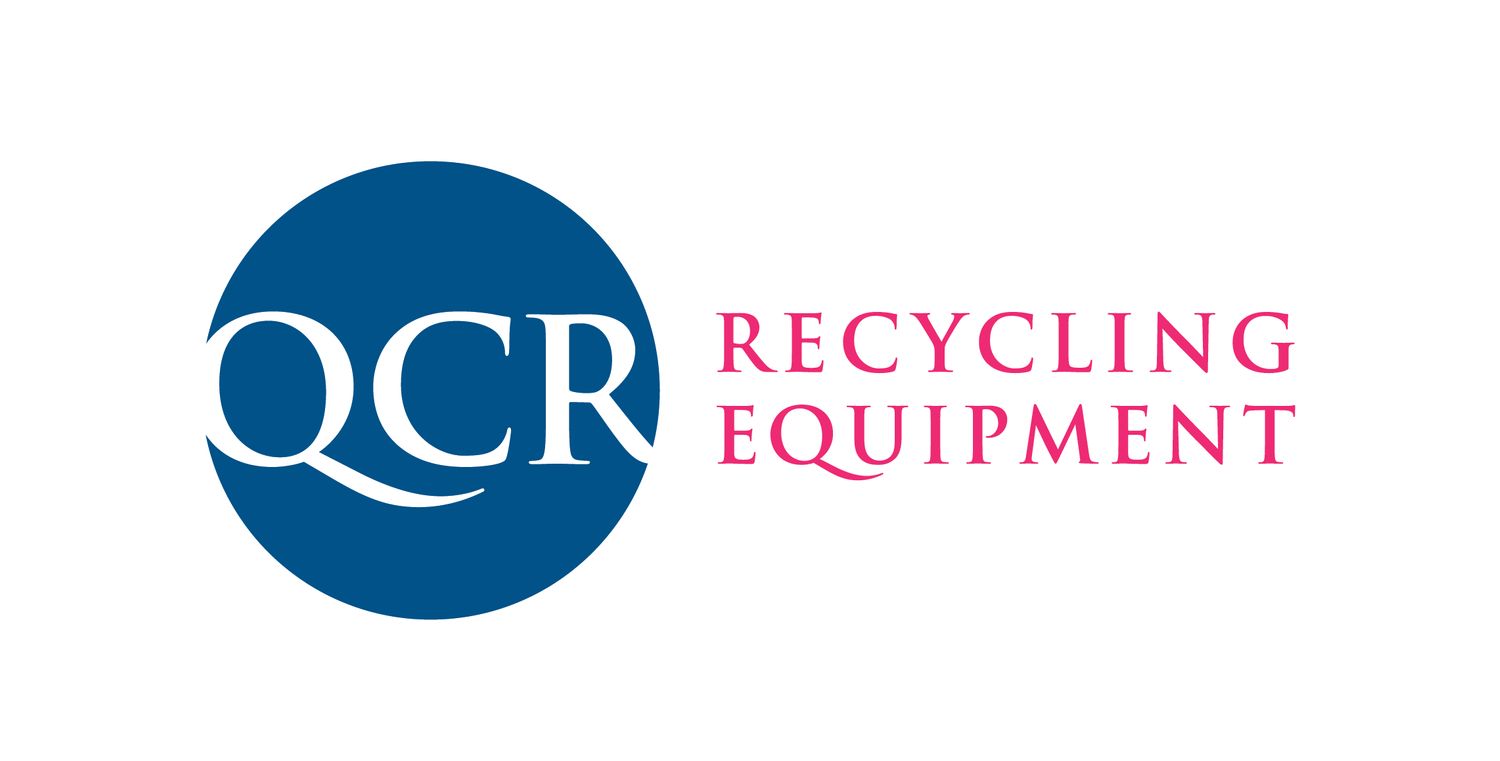 We supply Recycling Equipment to thousands of UK businesses to help them save money on their waste costs.
With a QCR Baler your business can compact your cardboard and/or plastic packaging waste into neat bales which are collected by Recyclers. This has the added advantage of saving space (as you need fewer bins) and time (as your staff do not have to manually flatten boxes anymore!)
With a QCR Bin Compactor your business can squeeze your waste, compacting it down so it takes up less space in your bins allowing you to fit more in.
Address
Quercus House
Orchard Trading Estate
Toddington
Cheltenham
GL54 5EB
United Kingdom
Products
This simple to operate machine is ideal for compacting soft hazardous waste such as gloves, paper tissues, rags, coveralls etc.  It can be modified to suit your current waste containers. By compacting ...

This easy to use machine sqeezes the rubbish in your wheelie bin enabling you to fit more in before it gets emptied. Ideal if you have more than 3 wheelie bin lifts per week.  Perfect for both mixed r ...