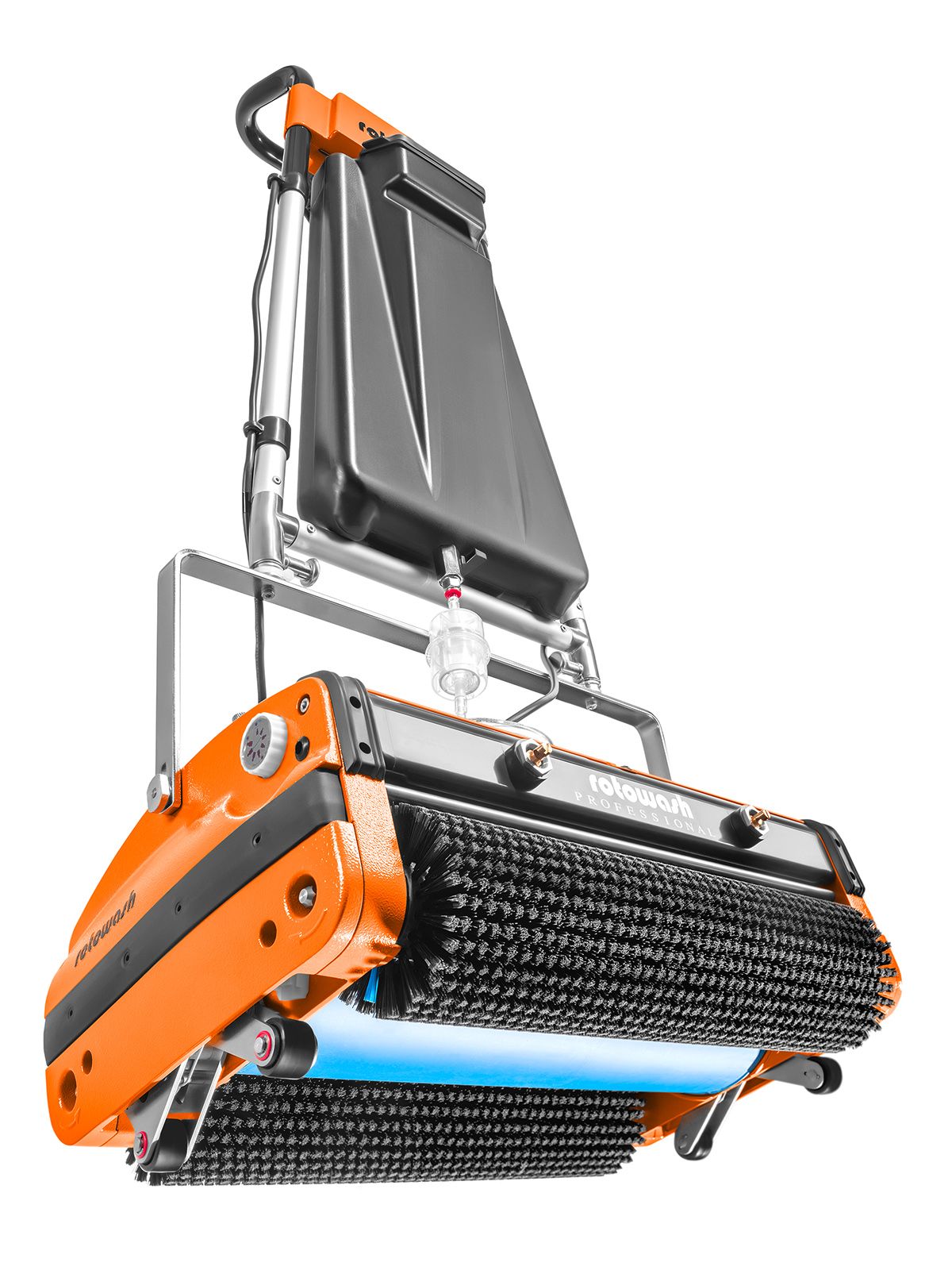 Rotowash, one of the pioneers in the design and production of compact floor cleaning machines, was established in 1981 to distribute high quality industrial floor cleaning equipment, manufactured to BSI and similar International Standards by the Rotowash factory. Rotowash have a significant presence in both the private and public sectors with many care homes entrusting their cleaning regimes to Rotowash equipment.
The Rotowash system works exceptionally well on textured surfaces, such as safety flooring, tiles and carpets, and carries many endorsements from leading flooring manufacturers.
A high level of Service and Maintenance support is available across the UK.
Address
Rotowash Ltd
7 The Wireless Factory (formerly Victory Business
Fleming Way
Isleworth
Middlesex
TW7 6DB
United Kingdom