Smart Systems UK
Hall: 3 Stand: E80
| Building/Construction
| Compliance
| Technology (for use in care or nursing home)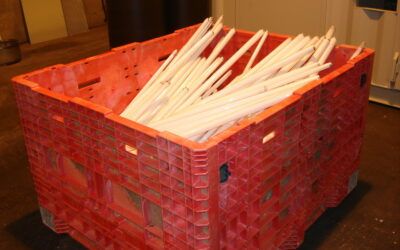 Smart Systems UK are experts in bespoke LED upgrades, LED Lighting Solutions & Controls, Emergency Lighting and Wireless Emergency Reporting to help customers be complaint.
The time to INVEST in energy saving technologies such as LED Lighting and Lighting Controls is NOW!
Smart Systems UK can help you on your Companies path to Reducing Consumption, Costs and Carbon. Our LED Lighting and Lighting Control solutions are built to suit most environments and applications.
Start PLANNING now to get on top of your lighting before the imminent FLUORESCENT LAMP BAN starts to impact your decisions.
Products
When you choose our LED lighting solutions, you can trust that you're getting the highest quality products and services. Our team of experienced professionals will work with you to understand your nee ...

At Smart Systems UK, we specialise in providing high-quality LED lighting solutions for commercial properties. Our products are designed to be energy-efficient and cost-effective, helping you save mon ...
News
Smart Systems UK is proud to have had one of the busiest starts to the year in over 22 years here in Coventry.