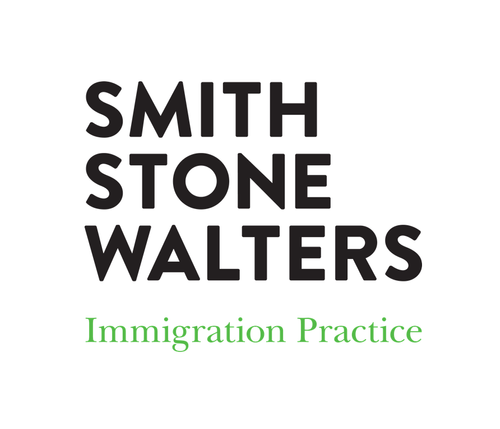 Smith Stone Walters
Hall: 3 Stand: L22
| Business Services
| Compliance
| HR & Insurance
| Immigration and Law
| People (workforce and leadership related)
| Workforce Management/HR services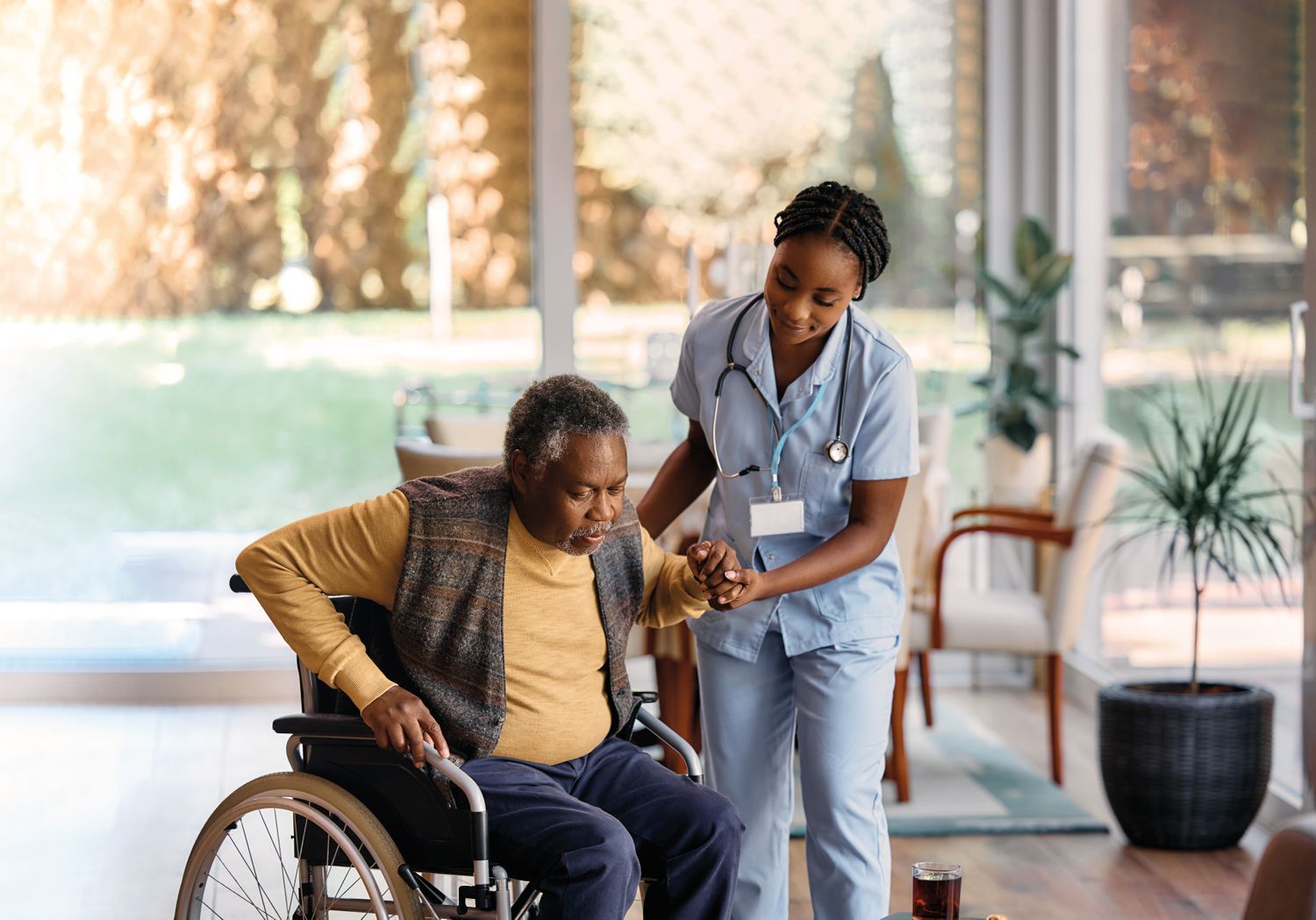 Smith Stone Walters is an immigration practice with global offices in the UK, Germany, USA, Hong Kong and India. Moving people across borders is our business.
We have helped many employers in the care sector to bring overseas care workers to the UK. Our team of immigration experts can manage the entire process for you, from initial assessment and application submission for your sponsor licence, to managing the individual visa applications for your employees.
We can also work with you on an ongoing basis to ensure you are maintaining compliance with the Immigration Rules and your sponsor duties.