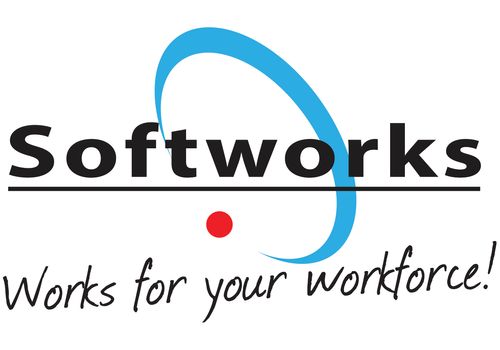 Softworks
Hall: 3 Stand: H70
| Delivering better care
| HR & Insurance
| People (workforce and leadership related)
| Rostering Systems
| Technology (for care providers)
| Workforce Management/HR services

Softworks Workforce Management Software provides a single, secure and easy-to-use system for care providers' complete Workforce Management needs.
Designed with the unique needs of care providers in mind, Softworks Time & Attendance, Employee Rostering/Scheduling, HR and Employee Self-Service features help eliminate time-consuming manual HR administration, automate complex scheduling, drive efficiencies and ensure regulatory compliance, while helping ensure the delivery of exceptional care.
Products
Having the right people with the right skills in the right place at the right time is key to the success of your organisation, but it can be a complex and time-consuming task. This is why Softworks Em ...

Softworks Employee Self-Service is a Desktop and Mobile App that allows your employees to record their time and attendance, check work schedules, request leave, view Flexitime and leave balances and u ...
Videos
Softworks Workforce Management Software automates the management of employee Time & Attendance, Scheduling, Absences, HR, Skills & Training and Regulatory Compliance in one easy-to-use system.