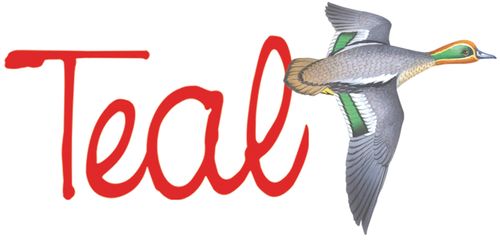 Teal Wash
Hall: 3 Stand: F21
| Care Equipment
| Delivering better care
| Health & Wellbeing
| Infection Prevention
| Infection Prevention/Control
Teal portable handwash stations - supporting quality of care.
The Teal portable handwash stations can help control infection outbreaks providing back-up support for existing washing facilities and can used in rest or reception areas by visitors and staff.
Placed at point of need, so ideal for residents who may have to be isolated or have restricted mobility, allowing them and staff access to warm water in their room.
The hand wash stations can offer reassurance to the residents, and to family visitors, that managers are thinking ahead and able to satisfy the standards required to pass care risk assessments.
Address
Unit 2 Waterloo Avenue
Chelmsley Wood Industrial Estate
Birmingham
B37 6QQ
United Kingdom