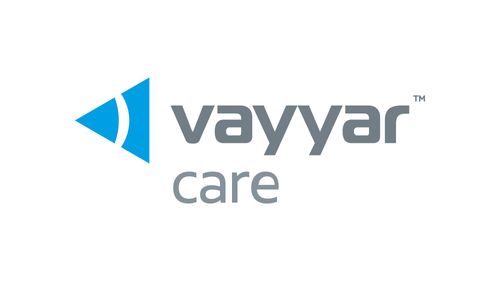 Vayyar Care
Hall: 3 Stand: H50
| Artificial Intelligence
| Care Equipment
| Delivering better care
| Dementia
| Future Technology
| Health & Safety
| Moving & Handling
| People (workforce and leadership related)
| Sensory Products
| Technology (for use in care or nursing home)
| Telecare/Assistive Tech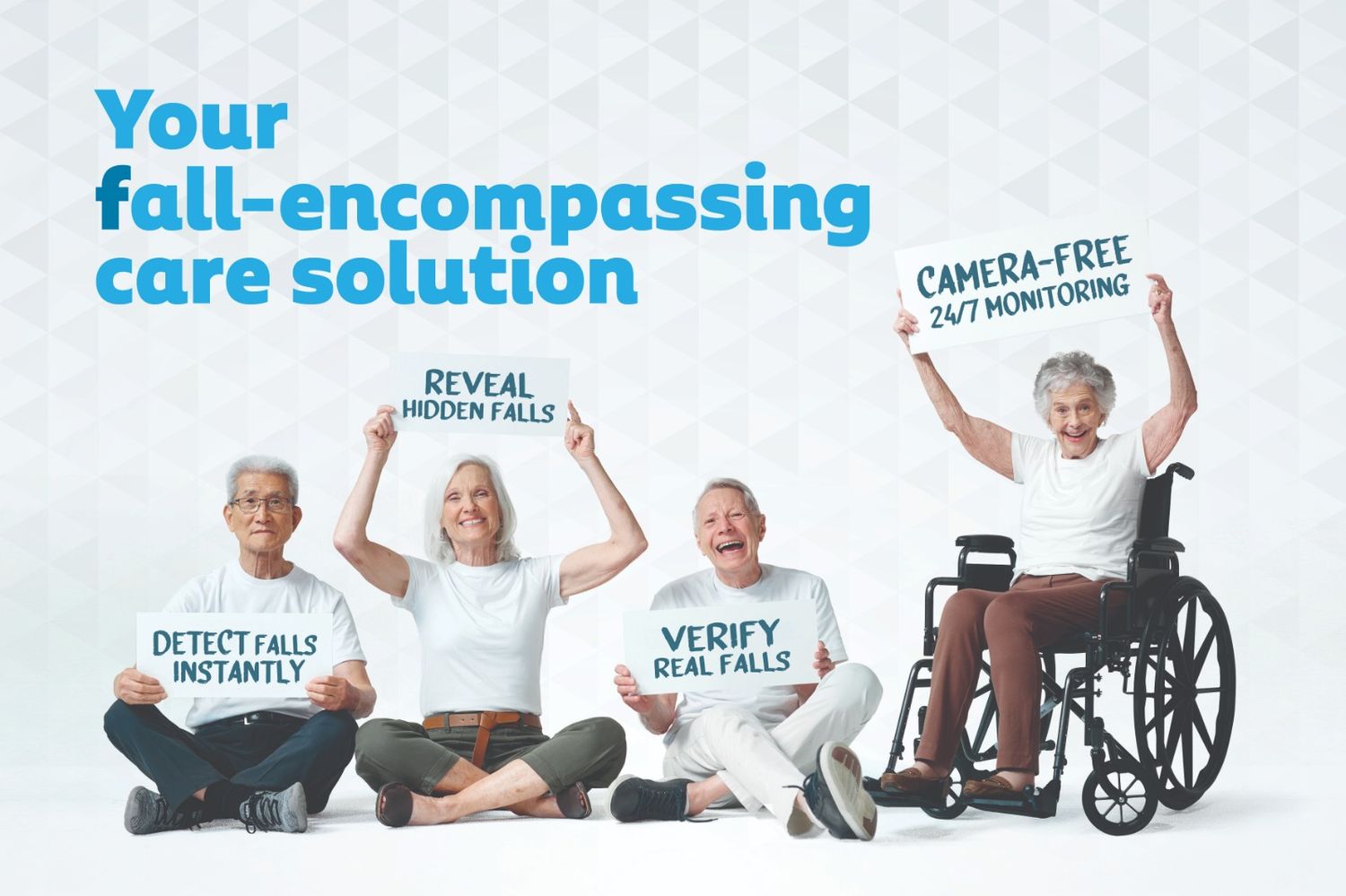 Vayyar Care is your virtual care assistant in every room, instantly and automatically detecting resident falls without the need for buttons, wearables or cameras.
Advanced radar frequency sensors provide 24/7 visibility in all lighting conditions and even through dense steam, while maintaining privacy at all times.
Interoperable with any nurse call system and care platform, Vayyar Care also gathers essential activity data that reveals a range of issues including self-recovered falls, reduced mobility, potential UTIs, and mental health issues such as depression and loneliness.
With Vayyar Care you can reduce resident falls, shrink staff workload and cut care transitions.
Address
Vayyar
26 shabazi street
yehud-monosson
5623108
Israel