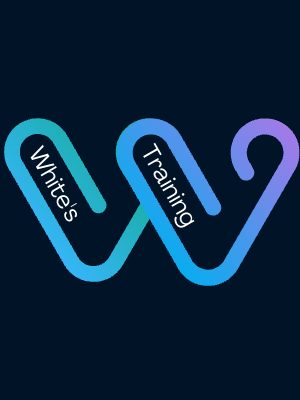 White's Training
Hall: 3 Stand: H62
| Artificial Intelligence
| Business Services
| Care Plans
| Compliance
| Dementia
| Health & Safety
| Recruitment
| Rostering Systems
| Technology (for care providers)
| Technology (for use in care or nursing home)
| Virtual Reality

White's Training are pioneers in social care education and tech. We have collaborated to create patent-pending AI-driven digital solutions to help bridge the data gap between health services and social care organisations.
We are also proud to be a nationally recognised Centre of Excellence for Social Care training and successfully train thousands of learners a year from across the nation.
Address
North Block
Neaton Business Park, Norwich Rd
Watton
Thetford
Norfolk
IP25 6JB
United Kingdom
Products
Architecture is revolusionising the front line delivery of social care and saving care providers a fortune in AI driven data, but most importantly, time and resources. See how below.