wissner-bosserhoff
Hall: 3 Stand: F30
| Care Equipment
| Dementia
| Future Technology
| Health & Wellbeing
| Technology (for use in care or nursing home)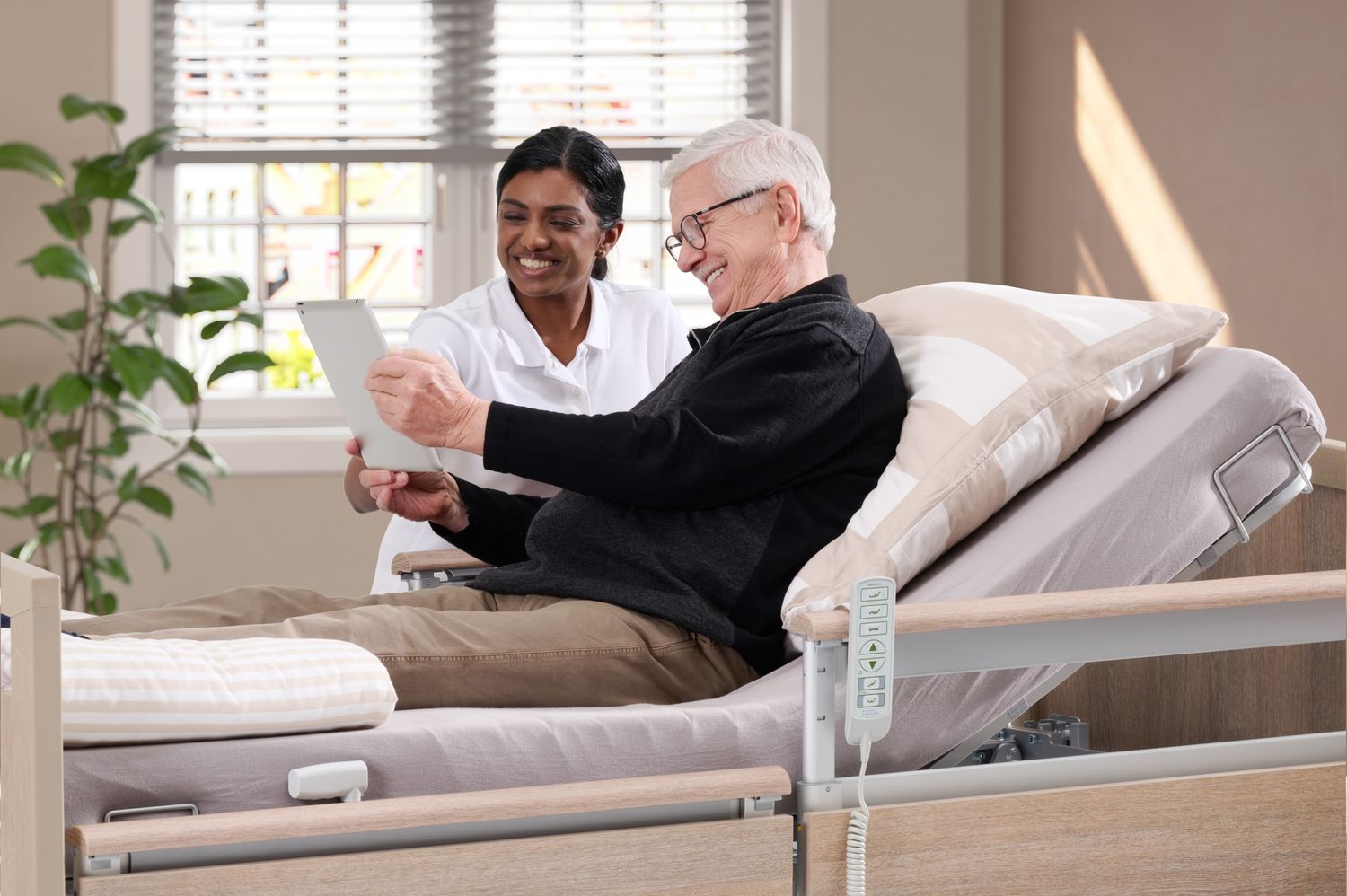 Wissner Bosserhoff, is a leading manufacturer of quality care beds and specialist mattresses. With 70 years experience, we set the benchmark for innovation, supporting residents and caregivers daily.
Our beds revolutionize equipment selection, offering economic and operational efficiencies. They adapt to changing needs within any care setting and individual care requirements, promoting a sustainable purchasing model. Our designs prioritize safety, comfort, mobility, and digitization in care.
Part of LINET Group ,we leverage global expertise to meet the highest standards. Providing exceptional service, assisting care providers in finding the best solutions.Trust Wissner Bosserhoff for premium solutions that redefine quality and innovation.
Address
LINET House
LINET House Unit 11 Brunel Way Segensworth East
Segensworth East
Fareham
Hampshire
PO15 5TX
United Kingdom