WHO SHOULD ATTEND
WHO ATTENDS FROM...
RESIDENTIAL CARE
Manager
Deputy Manager
Senior Nurse
HOME CARE
Senior Carer
Team Leader
Managers
CONSTRUCTION
Architect
Developer
Engineer
WHAT OUR VISITORS SAY ABOUT THE CARE SHOW
"We're setting up a domiciliary care agency so we're here looking at everything from uniforms to IT solutions. The seminars have also been very useful."
Claire Bewley & Maggie Fisher MyCare at Home
"The show is always very good and we always find what we need."
Debbie Middleton, Property Services Officer, Hampshire Country Council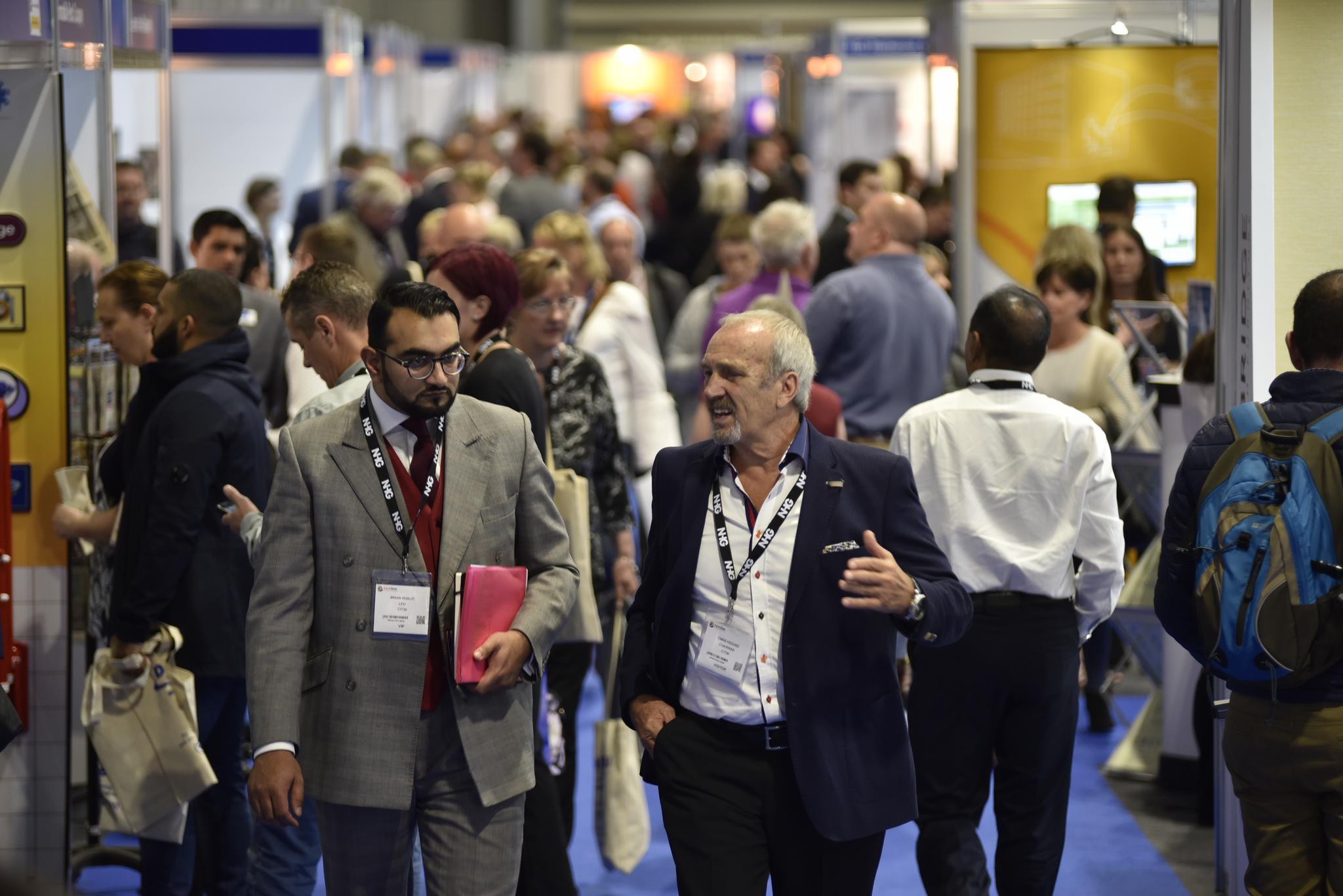 Please note: The Care Show is a business to business trade event. All attendees must be 18 years or older.