16 Jun 2021
3 Types of Videos Your Care Business Should Have on Its Website to Increase Engagement & Conversions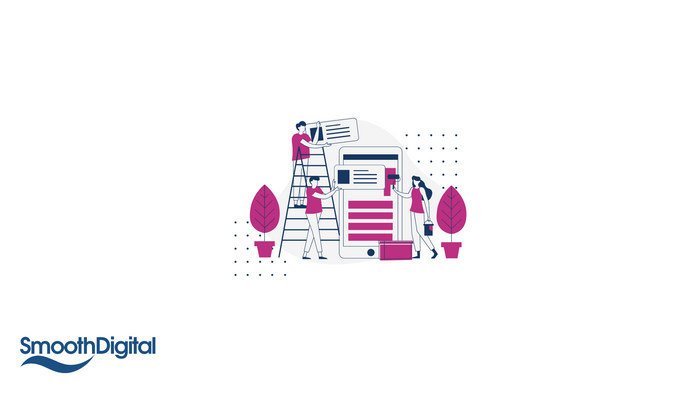 The Internet is video-rich. By some estimates, half of all the traffic online is in video format and YouTube is now the second-most widely used search engine in the world. Undoubtedly, video is preferred and favoured amongst other types of media.
Care providers should be increasingly embracing video as a means to effectively and efficiently tell their story.
The great strength and popularity of various video forms is not due to technology alone, it's also to do with us as humans. About 90 percent of what we consume is visual, with up to half of our mental power devoted to processing visual messages. As a result, visual elements (stills, graphics, and video) are processed 60-thousand times faster than text. People "get it" more quickly, they retain information more readily, and they respond better when presented with visuals.
It is therefore safe to say that you must be making good use of video content on your site.
However, we know that it can be tricky to come up with ideas, so here are 3 types of videos you may want to consider having on your website as a care provider:
1. Summary of services – One of the most important elements that those looking for care want to see on providers' websites is a clear explanation of care options/services offered. This is a great place to make use of video content. You can have a member of staff talk through the services that you provide, give examples of different circumstances and clients they may have experience with etc. This is informative and helpful but it is above all personable. It makes the person looking for care feel as though they know you and your organisation a little better than they did prior to watching the video and it builds trust.
2. Video walk-through – It is always a good idea to have a video walk-through of the home, or of a home care assessment (if you are a home care business). Although these are especially useful now, post global pandemic, it is still something that should stay on your website long term. There is a reason why people love to look up pictures or videos of places before they visit, whether that's a restaurant, or even places abroad. Visualisation is comforting and knowing what you can expect creates an even more seamless experience. This could be especially helpful for relatives who live far away from their loved one needing care and if the video walk-through is thorough and helpful, this may be the reason they choose you over a local competitor. It's also a great way of introducing a member of staff to potential clients, as once they visit your business in person they will feel like they know someone already.
3. Testimonials – Testimonials are a huge part of the decision making process for pretty much anyone paying for anything nowadays. That is simply because they are extremely helpful. It makes people feel comforted that someone else had a good experience and makes them think that they are likely to share that experience if they choose your business over another. This is especially true when it comes to looking for care because it can be a very emotional process and there is nothing better than being able to relate to someone who understands your worries, has been in your position and can put your mind at ease. Testimonials can create a very powerful connection with your potential clients. After all, who better to help promote your care business than those who have used it themselves?
As a care provider, you must start thinking and behaving the same way the rest of businesses in the digital landscape do and provide that expected experience. It is no secret that people now have digital expectations when viewing content on the internet; these will affect how they interact with your business, which will have a direct impact on your profitability.
Care providers must take the initiative to modernise and invest in a digital future, and making use of video content is a good place to start. Video content should start to be incorporated into your entire marketing strategy, from landing pages to email marketing. It will help build trust, credibility and provide a deeper understanding of what your care business has to offer.
Video content will also mean more conversions, better SEO and it is a personal and effective way of telling your story to new potential clients looking for care for themselves or their loved ones.
If you would like more information on how to utilise Digital Marketing within your care business, check out our blogs, e-books, or call or email our team today!